Retail Data Management
Connect all of your data to accelerate insights, enhance marketing efforts, and provide an experience that keeps customers coming back for more!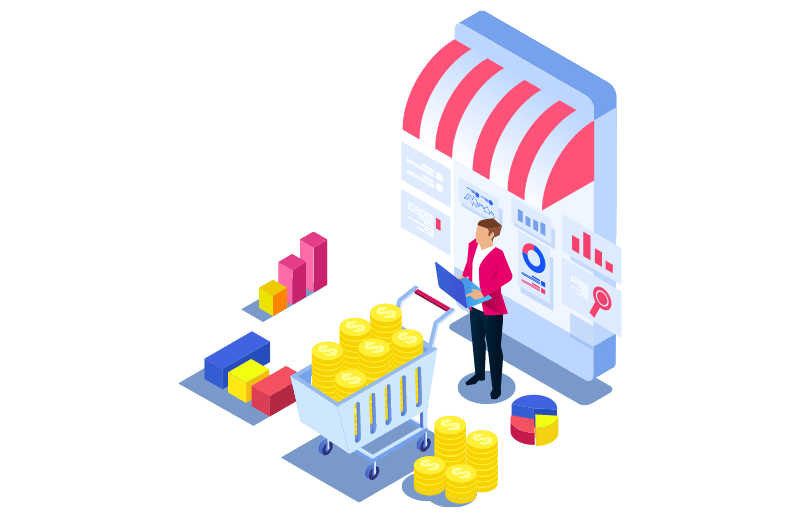 Elevate Customer Experience
Relational Junction makes your data easy to consume, analyze, and put to use. With transparent and trusted data, you can enable a highly engaged, convenient customer experience across all channels and platforms.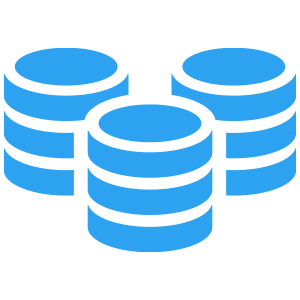 Eliminate Data Silos
Connect and unify all of your data to the data warehouse of your choice. Combine data from any source for reporting and analytics, to make faster, better-informed decisions.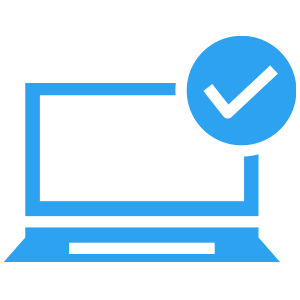 Stay In Sync
Increase productivity, lower costs, and increase visibility by fully integrating your application stack. With automated data syncs, you're data is always fresh and up-to-date.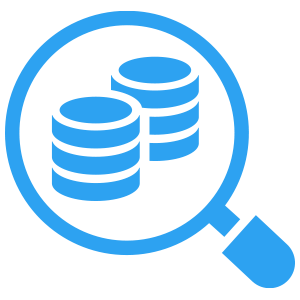 Gain a 360-Degree View
Get a complete view of your customer data across your entire organization to drive actionable insights and better experiences.
"The product works seamlessly. We can now access and update our Salesforce data in Oracle tables, without any concern for underlying compatibilities. Relational Junction provides great value to our business, including huge savings in development costs."

– Ebrary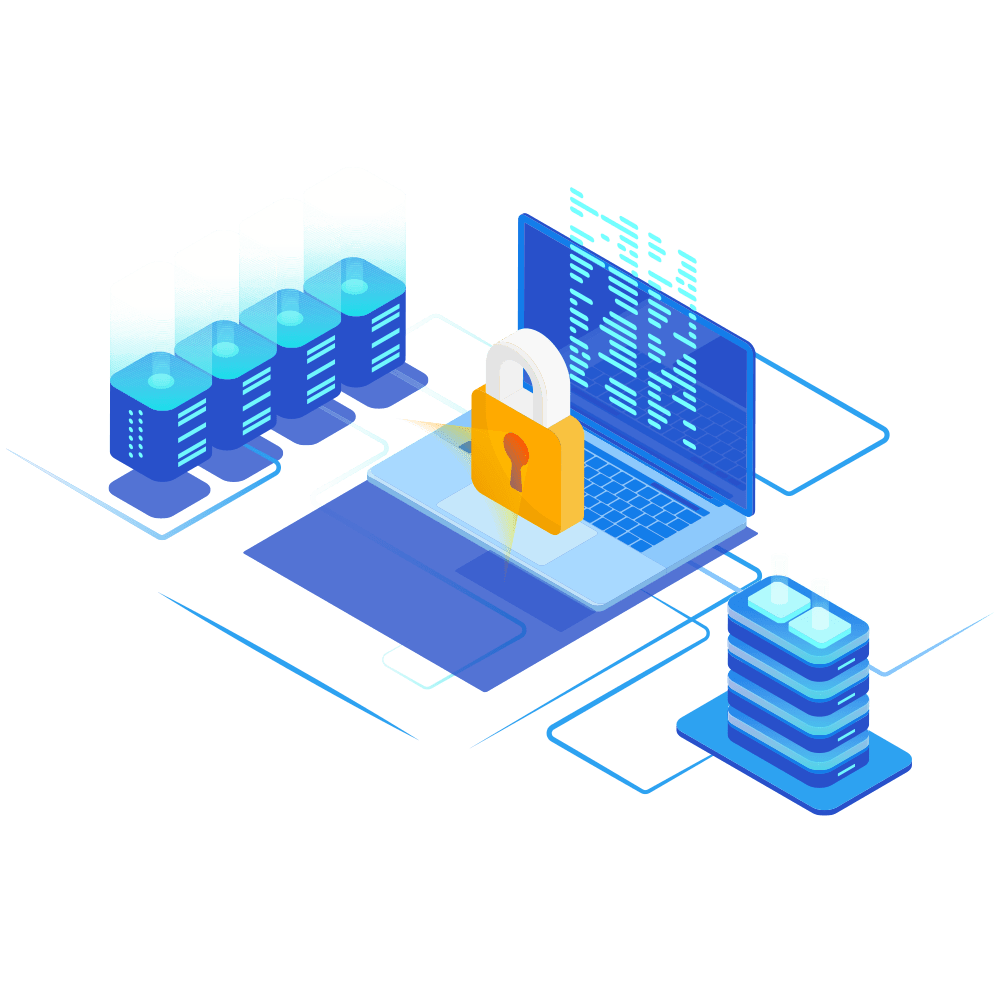 All-In-One Data
Integration Solution
Migrate off of legacy systems and store retail data in the most cost-effective location with Relational Junction! Your data warehouse will be up and running within minutes of setup.
Manage brand experience, supply chain, customer data, and more.
Quickly generate reports and determine ROI in a few clicks.
Understand the view of the consumer and consumer behavior.
Always Up-To-Date
Increase the data quality for your retail organization! Relational Junction provides master data management for retail companies.
Easily access, discover, replicate and integrate data with adjacent enterprise systems — such as databases, ERP and CRM systems, and custom applications.
Keeps your data fresh as it grows and changes with batch data processing.
Cloud schema changes are automatically updated in the warehouse, keeping you in sync at all times.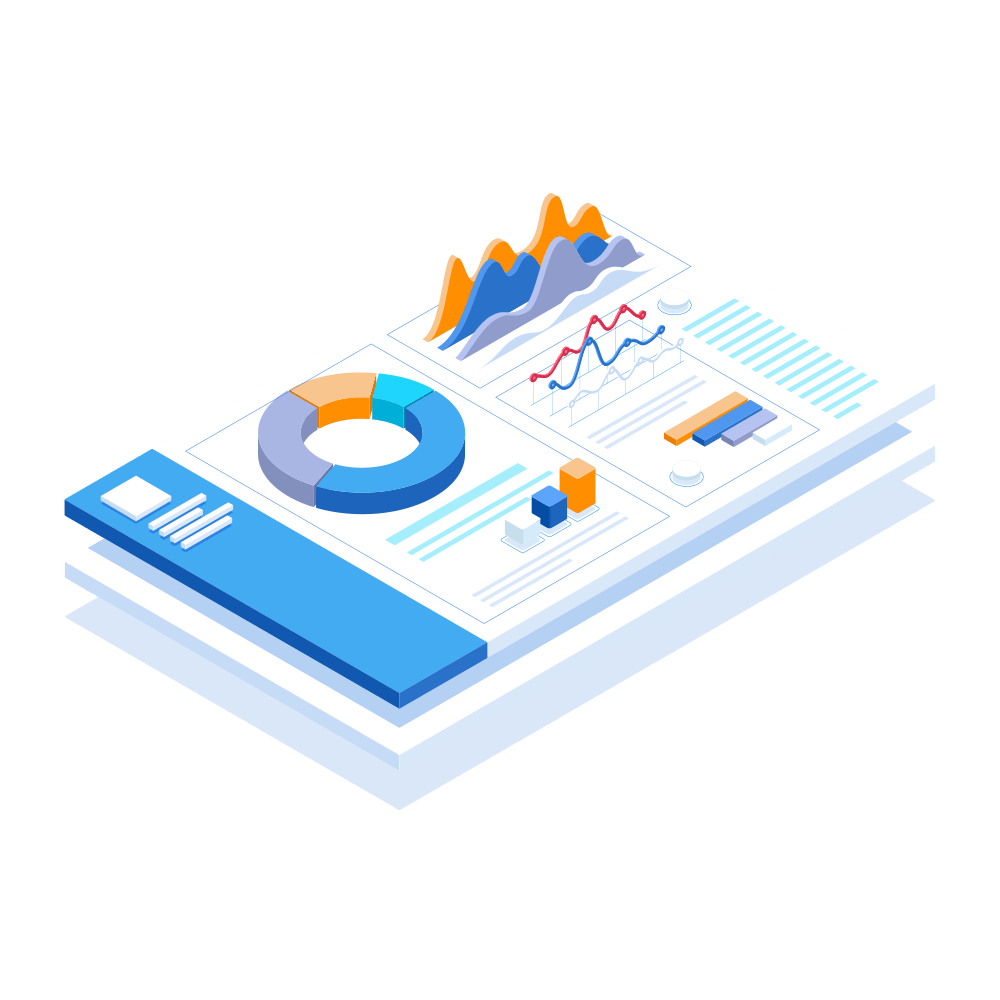 Do you have questions about how Relational Junction would work for you? Learn more about data warehousing, integration, and more below!
Trying to determine if a data warehouse is the right option for your business? This resource will help you with that decision.
Thinking about integrating your data but you have some questions? Check out this White Paper to learn more!
Moving your workloads to the cloud can seem like a daunting task. Maybe you are concerned that cloud technology is not a long-term solution – check out this article for help!
Eliminate Data Silos Today!
Eliminate data silos and centralize your data into the data warehouse of your choice.
Spend more time on insights and less time on managing your data pipeline.
Scale your ecosystem and connect to multiple data sources and destinations.
Start Your Free Trial!
Start Your Free Trial!