Relational Junction for Microsoft
Maximize your investment in Microsoft solutions by integrating them with your existing systems — on-premises or in the cloud.
Maximize the Power of Microsoft Solutions
Integrating with Microsoft solutions has never been easier or faster. Relational Junction eliminates data silos and helps to support an efficient business ecosystem. With many connectors available, Relational Junction takes the power of Microsoft to the next level, creating connectivity to other applications, systems, and data types.
Relational Junction accelerates development with rapid connectivity to Microsoft solutions, including Azure, Dynamics CRM, Office 365, and more!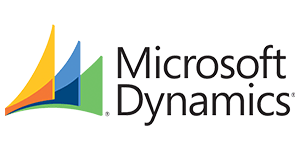 Microsoft Dynamics 365 integrations with marketing automation, web tools, etc., gives complete visibility into your leads across the board.
Migrating data to Azure delivers accessible, timely, and actionable data for transformative business decisions.
Microsoft SQL Server supports transaction processing, business intelligence, and analytics applications in corporate IT environments.
Complete Solution for Microsoft
Relational Junction makes your data easy to consume and put to use. Combine data from any source for reporting and analytics so you can make faster, better-informed decisions.
Full data integration, replication, and ETL capabilities for seamless data movement
Securely move workloads to the cloud with flexible migration that scales as your data grows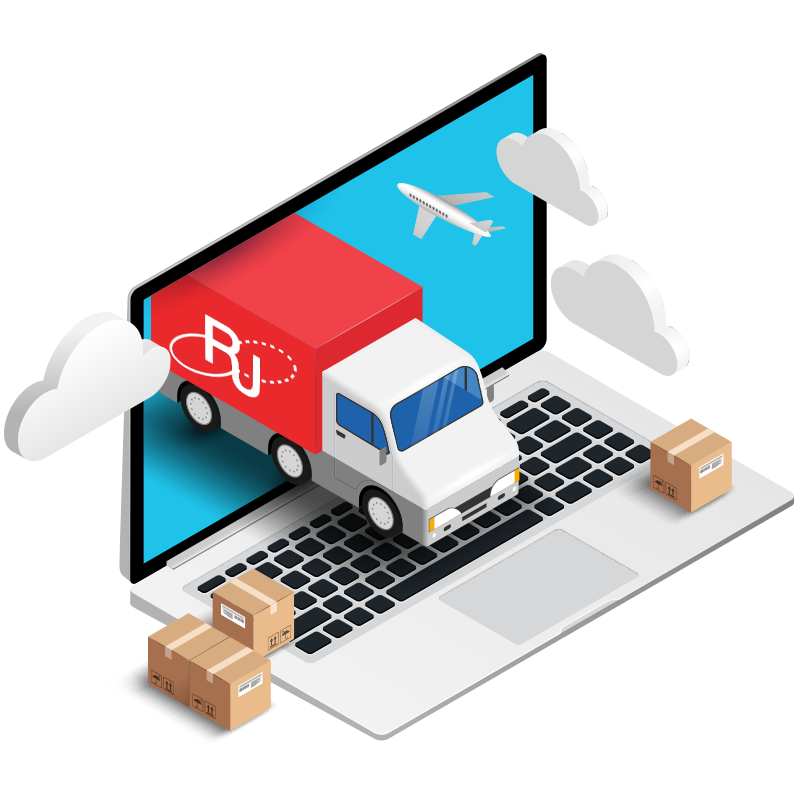 Data Movement Simplified
Relational Junction automates key business processes at scale by enabling anyone across your business to integrate applications, whether they're IT or business users. Relational Junction easily connects applications with no data mapping, coding, or maintenance required.
Migrate Workloads to the Cloud Easily and Securely
Relational Junction makes it a snap to migrate your data to Azure. With state-of-the-art data preparation and security features built-in, you'll be Azure-ready in no time!
"In the Return on Investment (ROI) world in which we operate, Relational Junction pays for itself."
"Relational Junction is a key factor in our success as a Salesforce customer. I do not recommend too many products, but I have no problem recommending this one."
"Having Relational Junction is a must if you have Salesforce."
"We were productive using Relational Junction from day one and have not looked back. We evaluated several integration tools, and after two years, we are confident we selected the right one."
"Great value to our business, huge savings in development costs."
"What we love about Relational Junction: Easy to install; Easy to use; Bi-directional data transfer; Dynamic schema updates; Ability to synchronize in near real-time if required; Reliable; Great support."
"Pros: Reliable, Simple, Implementation Ease of Use, Reasonable Cost, Excellent Support Cons: None If you are looking for a tool to integrate with Salesforce.com, Relational Junction is an excellent option."
Check out our latest news and updates below! Start your journey to the cloud today.
Organizations looking to integrate data from Microsoft Azure and other data sources have a cost-effective and easy-to-use solution with Relational Junction.
Data integration is the process of combining data from a multitude of data sources into a single, unified view. Therefore, integrating your data is a crucial component in eliminating data silos.
Create a unified view of your data by bringing all of your data to one place – the data warehouse of your choice!
Start Using Relational Junction Today!
Eliminate data silos and centralize your data into the data warehouse of your choice
Spend more time on insights and less time on managing your data pipeline
Scale your ecosystem and connect to multiple data sources and destinations
Start Your Free Trial!
Start Your Free Trial!