Data Protection to Eliminate Data Loss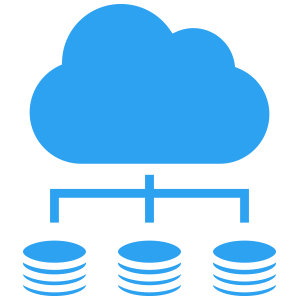 High Frequency Automated Backups Included
Automate multiple backups per day – or per hour – at an all inclusive price.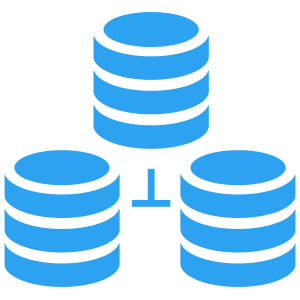 Continuous Data Availability
Patented History Tracking
All versions of all records are backed up historically, even deleted items.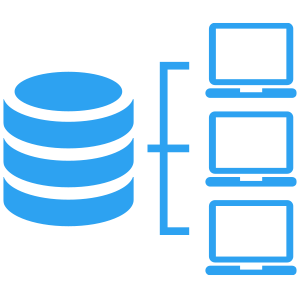 Incremental Backups
Backup data that has been created or edited. Use fewer resources, save time and space.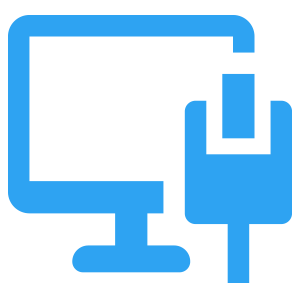 Zero Downtime
Easily maintain database replicas in remote locations so that you can switch workloads.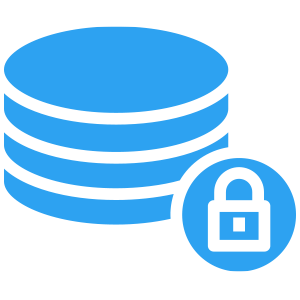 Secure Data Storage
Store data in a secure relational database, not flat files.
All-Inclusive Backup
Protect your data, custom objects, attachments, files, documents, etc.- with automated backups!
Complete Data Restore
Restore Salesforce data quickly at any level of granularity or size – whether it's one record, a complex hierarchy of data, or your whole org.
Rapid Point-In-Time Recovery
Easy recovery, without the limitations of CSV. Recover any field, in any record, to any point in time, with all relationships intact.
Don't Miss A Change
A full audit trail that includes change history and all deleted records. Keeps all versions of all records in the database, including deleted records.
Quick Implementation
Speed up time to insights with Relational Junction for Salesforce. Protect your Salesforce Data in minutes!
Relational Junction for Salesforce
Salesforce Sales Cloud
Salesforce Service Cloud
Salesforce Experience Cloud
Salesforce Financial Cloud
Salesforce App Exchange Managed Packages
Salesforce Marketing Cloud
Salesforce Marketing Cloud Account Engagement (Pardot)
Customer-owned and managed environment
Deploy on-premise or bring your own cloud infrastructure (AWS, Google, Azure, OCI, etc.)
Standard objects & relationships
Custom objects & relationships
Files & attachments
Content documents and versions
Chatter feeds
Knowledge articles
Person accounts
History objects (download only)
Object type
Hierarchy / Relationships
SOQL Query
History tracking
Reporting and analytics database population for BI tools
SALESFORCE Backup & Recovery
Protect Your Data
Third-party backup is recommended by Salesforce as they state their recovery methods are to be used as a "last resort". Learn more below.
Relying on Salesforce to Recover Your Data?
Salesforce's Data Recovery Service costs a minimum of $10,000 USD per recovery
The recovered files do not include metadata, it only holds customer data
The recovery process is manual and can take up to six to eight weeks to complete after you raise the support request
Data deleted more than three months ago is not recoverable unless a third-party backup solution is used
The recovered data is sent to you in CSV files, which requires you to manually re-upload (after resolving import errors) into Salesforce
There's no guarantee that 100% of your data will be recovered
Salesforce recommends third-party solutions for complete data protection. For Salesforce customers, dedicated solutions pick up where native tools leave off – offering robust backup, long-term retention, and granular restoration capabilities to safeguard Cloud data from deletion, corruption, and attack.
Learn more about Backup, Recover, and Restore for Salesforce.
Why Use Relational Junction?
Turnkey Data Protection Solution for Salesforce to Recover From Any Data Loss
Recovery solutions typically provide you with text files of your data, making the actual recovery process your problem to solve. This method is time-consuming and does not ensure business continuity or the ability to perform a full recovery of all data.
With Relational Junction, your data is backed up throughout the day and is always available for fast point-in-time, granular restoration whenever needed. We will perform an incremental backup of your Salesforce data throughout the day – not just once a day – and keep every version of every record at the time of synchronization.
Backup Retention
Complete compliance and audit trail for all updated records
Does not need to have multiple snapshot versions to restore to any point in historical time
Data stored in a secure relational database, not flat files
All versions of all records are backed up historically, even deleted items
Incremental backup, not a snapshot-oriented full backup
Recovery Method
Recover any level of data at the org, record, and field levels
Handle parent-child and recursive relationships
Single or multi-record recovery
Trusted by the best in the business! You're in good company.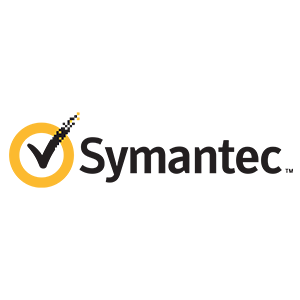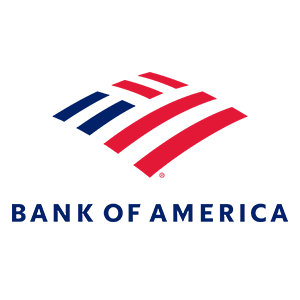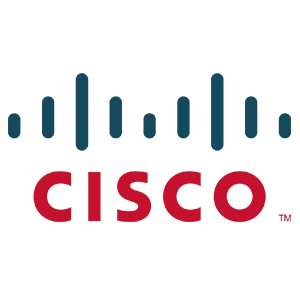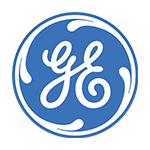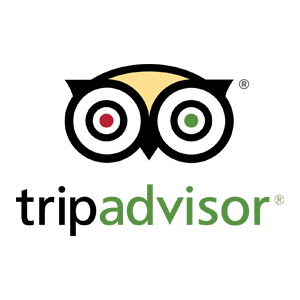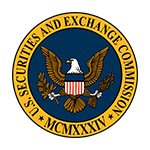 "RJ makes Salesforce seem like a locally installed application, and I couldn't live without it!"
– Enernoc
"Having RJ is a must if you have Salesforce. RJ has helped us to have a live copy of all our Salesforce data onsite so we could have a backup in case someone deleted data accidentally."
– Overby-Seawell
"We use RJ to mirror Salesforce and sync data to our SQL server every 30 min. It works great for us. Sesame Software helped us to set up the product, so we didn't have to do much to get it going."
– Goodwill
"RJ is a key factor in our success as a Salesforce customer. I do not recommend too many products, but I have no problem recommending this one."
– Drexel University
"If you are looking for a tool to integrate with Salesforce.com, Relational Junction is an excellent option."
– Adesa
"Relational Junction for Salesforce product eliminated the need, saving us countless hours of work and ongoing maintenance for an inhouse database."
– Lava
"You can tell the application was written by someone that has a lot of experience with Salesforce because it works around Salesforce.com's nuances."
–
Arrow Pointe Federal Credit Union
"We exchange Company / Asset data between salesforce and our MIS system every day in high number. The system runs very well and in addition we have a very good support from Sesame Software."
–
Deutsche Bank Asset & Wealth Management
"Relational Junction has improved our Salesforce.com productivity, enabling a seamless integration between our existing applications and Salesforce data."
Do you have questions about how Relational Junction would work for you? Learn more about data warehousing, integration, and more below!
Explore the changes to Salesforce Marketing Cloud's branding and discuss the importance of safeguarding your valuable marketing data.
Learn more about a Multinational Pharmaceutical firm that required bi-directional Salesforce integration to manage their customer data.
Relational Junction provides an instant Salesforce data warehouse in just minutes that has all data in its original structure.
Fully Leverage Your Salesforce Today!
Rapidly connect and protect your Salesforce data, no matter the size or volume
Advanced integrations that run at scale, with no data mapping, coding, or maintenance required
Hyper-threaded technology ensures the fastest possible data movement
Start Your Free Trial!
Start Your Free Trial!