Fully Scalable ETL Solution
Relational Junction helps you combine structured and unstructured data from many sources, placing them in the destination of your choice.
Consolidate Data Silos
Unify your data in the destination of your choice including Oracle ADW, Microsoft Azure, and more.
Accelerate Time to Insights
Data is easily manipulated into table structures optimized for reporting. Unlock hidden insights with the BI tool of your choice – giving you a complete view of critical business data.
Keep Your Data Fresh
Synchronize your data incrementally to ensure it is continually and automatically updated at a frequency you control.
If you have data from multiple sources that you want to bring into a centralized database, Relational Junction can:
Extract
Easily extract data from its original source, whether that is another database or an application.
Transform
Transform data by cleaning it up, deduplicating it, combining it, and otherwise getting ready to load.
Load
Seamlessly load the data into the target database of your choice in a matter of minutes.
The Power of ETL
Relational Junction extracts data from various sources with the ability to cleanse, standardize, and normalize it, and finally loading it to your chosen destination.
Easily migrate data from legacy warehouses to the cloud
Consolidate data from a multitude of different data sources and applications
Improve productivity with repeatable processes that don't require heavy hand-coding
All-In-One Solution That Keeps You in Sync
Relational Junction makes your data easy to consume and put to use with hassle free deployment and zero maintenance.
Fixed cost regardless of volume for all your ETL needs. Allowing for scalability without the surprise of complex consumption billing models.
With pre-built connectors to popular data sources, you can bring data from multiple sources into your data warehouse for analysis in a matter of clicks.
Synchronize data with your cloud data warehouse to ensure it is continually kept up to date with automated scheduling.
ETL enables companies to reveal historical context through data and enhances data precision, while also improving audit capabilities.
Various Methods, One Product
Traditional ETL
Traditionally, an ETL tool extracts data from one or several Online Transaction Processing (OLTP) databases, also known as "transactional databases." OLTP applications contain a high volume of transactional data that needs transformation and integration with operational data to be useful in data analysis and business intelligence.
That data is generally extracted into a staging area, storage that sits between the data source and the data target. In that staging area, the ETL tool transforms data, cleansing, joining, and otherwise optimizing it for analysis.
Modern ETL
For modern data analytics and ETL, the cloud changed everything forever. While there is still some business intelligence and ETL that occurs in on-premises data warehouses, only the cloud has the combination of speed, scalability, and practicality required for handling enormous amounts of structured and semi-structured data from literally dozens or hundreds of sources.
Powerful cloud data warehouses such as Amazon Redshift, Snowflake, and Google BigQuery don't need external resources to perform transformations. Transformations and data modeling happens in SQL, a language that BI professionals, data scientists, and analysts all have in common.
Replication
ETL is critical to database replication, whether moving data from source databases as a one-time operation or as an ongoing process. Often this involves moving data from an on-premises data warehouse to a cloud data warehouse. Still, as more enterprises move to the cloud, it can mean moving from one cloud infrastructure or cloud service provider to another. This is why it's important to have an ETL tool that not only works in the cloud but is flexible across multiple cloud platforms.
Trusted by the best in the business. You're in good company! See what clients are saying about Relational Junction.
"Once you have Relational Junction set up, it just works without having to do much more than the equivalent of regular oil changes."
– Buzztime
"The process has been very easy to understand and we feel confident that the low maintenance of this service will save us time, money, and resources."
-Clickstop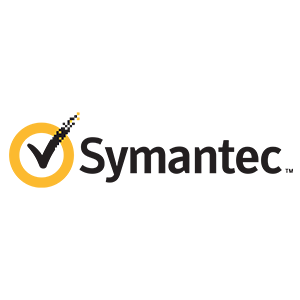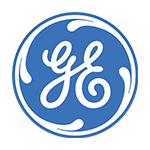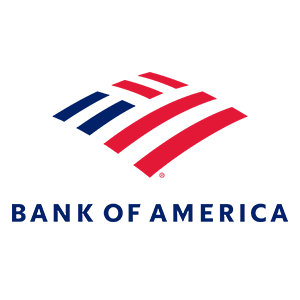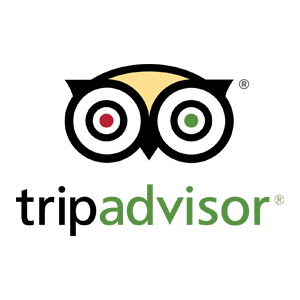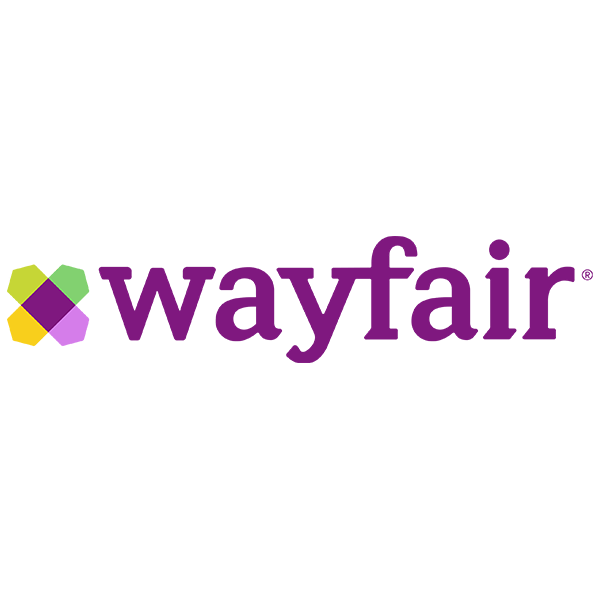 Our customers span across all industries – from education, technology, healthcare, and more. Learn more about how they implemented Relational Junction to get the most out of their data, and save time on projects.
Esquire turned to Sesame Software and its Relational Junction suite of replication, reporting, and ETL tools to help it get the most out of its database.
Giving you the flexibility to replicate data between a variety of sources and targets! Relational Junction creates and maintains a perfect replica of your data with no maintenance.
See how Buzztime used Relational Junction suite of replication, reporting, and ETL tools to improve operating efficiencies and boost engagement.
Consolidate Data Silos Today!
Centralize your data into the data warehouse of your choice
Spend more time on insights and less time on managing your data pipeline
Scale your ecosystem and connect to multiple data sources and destinations
Start Your Free Trial!
Start Your Free Trial!