Relational Junction for NetSuite
Deliver data to drive actionable insights with Relational Junction and NetSuite.
Turnkey Solution for NetSuite
Whether adding NetSuite to your existing portfolio of ERP solutions, as an extension to your CRM and e-commerce software, or building a new cloud ERP practice, Relational Junction can help!
Replicate and integrate your NetSuite data with adjacent enterprise systems — databases, ERP and CRM systems, and custom applications.
Fully scalable integration from high-volume batch loads to trickle-feed processes.
Load all your NetSuite data into your database and quickly capture new and modified data.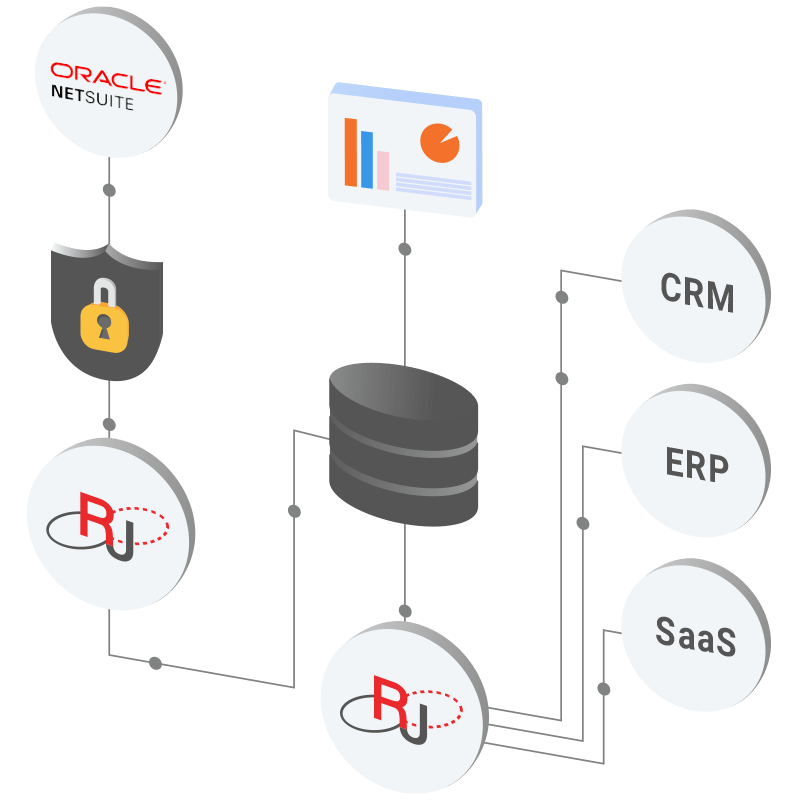 Relational Junction for NetSuite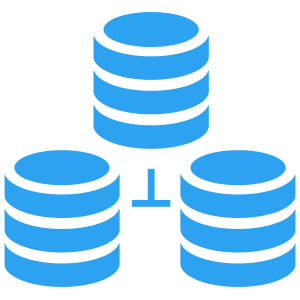 Accelerated Data Pipelines
Hyper-threaded technology ensures the fastest possible data movement. Get your pipeline in minutes, not months!
NetSuite Data Archive
Full data archive – one-time or trickle feed. SQL Server export, full documentation, database walk-through, and a UI to database record count reconciliation.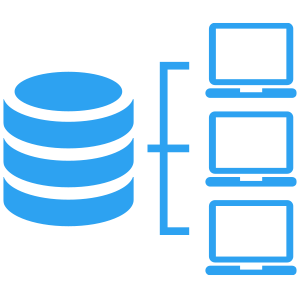 Seamless Integration
Seamlessly connects to a wide variety of data sources. Integrates between cloud, on-premise and custom applications.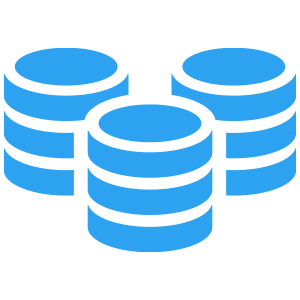 Reporting Data Warehouse
Automated data syncs keep your NetSuite data up to date for accurate reporting and analytics. Allows for the freedom to use any reporting or business intelligence products. True relational model with efficient table joins for maximum reporting value.
Complete Data Backup
Backup your data without the use of .CSV files, including custom objects and fields, long text and binary data. Permanent backup for auditing and tax compliance, with incremental timestamp-based replication to allow frequent backup.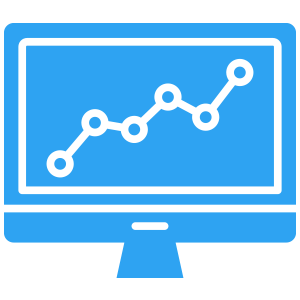 Maintenance-Free Schemas
Schema creation and data loading is entirely automated, including changes / timestamp-based incremental copy. Create a mirrored schema and object tables on your server in minutes. Standard and custom fields are created as database columns automatically.
Connect NetSuite Anytime, Anywhere
As companies rely more on NetSuite as the central hub from which business operations are run, Relational Junction helps customers to integrate data with the NetSuite platform across legacy on-premise systems and cloud applications.
Benefits of Relational Junction
Continuous Data Availability
Provides a full copy of your NetSuite data in an on-premise SQL Server database.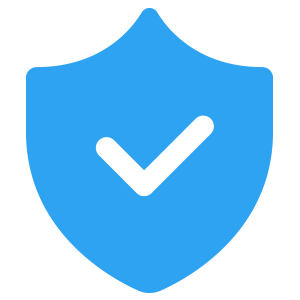 100% Compliant
Replicates data to an instant data warehouse for compliance and business intelligence.
Increase Agility
Uses flexible hub-centric integration model for efficient data flow.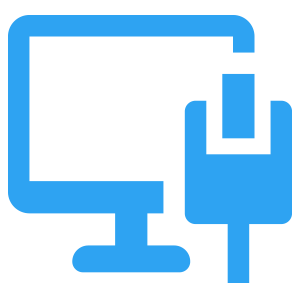 Host Anywhere
Supports nearly any relational database as a warehouse.

No Code Integration
Standards-based SQL interface for any level of integration.
Zero Maintenance
Advanced auto-discovery for schema changes and additions.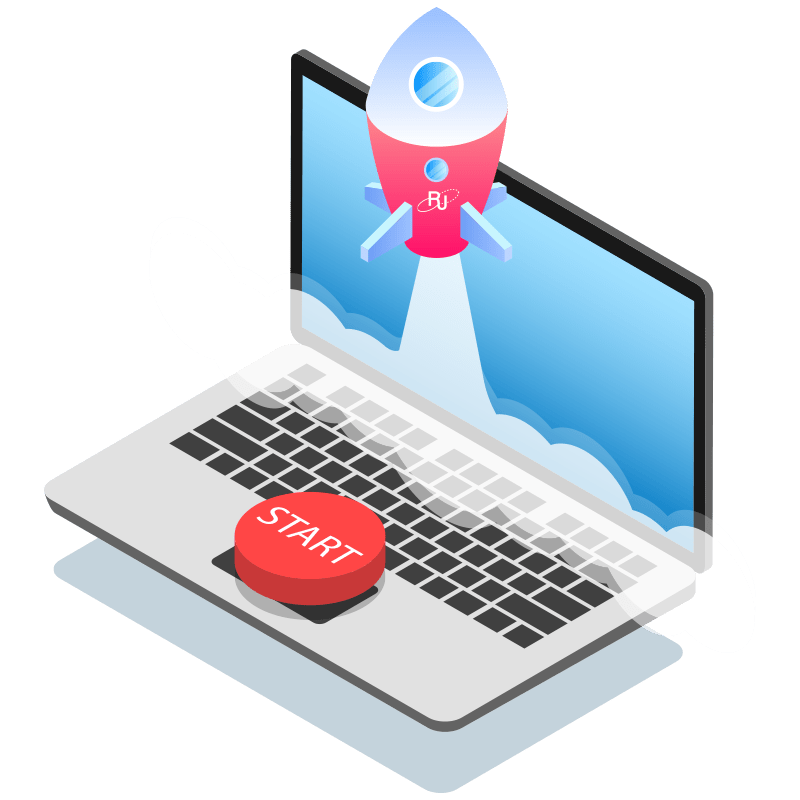 Rapid Deployment
With rapid automation, Relational Junction speeds up your implementation, making your data warehouse actionable within minutes.
Rapid data implementation – no API programming, data modeling, data mapping, or maintenance required.
Eliminate manual data entry, data exports, costly errors, delays, and processes managed with spreadsheets.
Automate critical business processes with fewer technical resources.
We value our customers! Check out what they have to say about Relational Junction.
"Relational Junction has been a fantastic tool to work with. The NetSuite integration was set up in under an hour."
– Clickstop
"NetSuite is a very powerful tool for us and Relational Junction helps us get the most out of it."
Are you looking to connect your NetSuite Data? Learn more about Relational Junction and NetSuite below!
Replicate and integrate data from NetSuite and other data sources to a fully automated data warehouse have a cost-effective and easy-to-use solution with Sesame Software's Relational Junction.
Written by Marty Zigman, this article emphasizes the advantages of centralizing business data in NetSuite by using RJ to extract NetSuite data into Microsoft SQL Server for backup and reporting purposes.
After just a few minutes of setup, Relational Junction replicates all your applications and databases into a high-performance ADW data warehouse, enabling robust business intelligence.
Start Using Relational Junction Today!
Eliminate data silos and centralize your NetSuite data into the data warehouse of your choice.
Spend more time on insights and less time on managing your data pipeline.
Scale your ecosystem and connect to multiple data sources and destinations.
Start Your Free Trial!