Minimize data loss and builds business resiliency.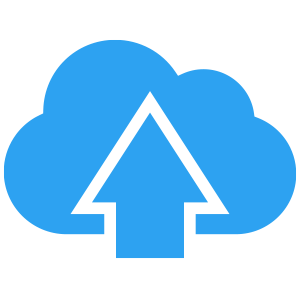 Full Data Backup
Complete backup strategy that protects data wherever it resides— on‑premises or in the cloud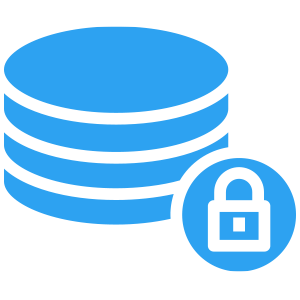 Continuous Protection
Automated data syncs allow for your data to be continuously backed up throughout the day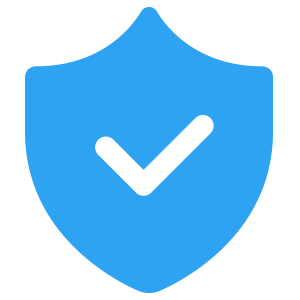 Easy Upkeep
Simple configuration with minimal maintenance required
Data Protection to Eliminate Data Loss
Automated Backups
Backups restart automatically in the event of a failure.
Continuous Data Availability
Replicate and synchronize operations to a backup system.
Backup Retention
Records can be retained until manually deleted.
Streamline Backups
Incremental loading capabilities load only changed records.
Decrease Downtime
Easily maintain database replicas so that you can switch workloads.
Secure Data Storage
Store data in a secure relational database, not flat files.
Don't take our word for it. See what our customers are saying about data backup and their experience with Sesame Software!
"Relational Junction was straightforward to set up and configure, and has been found to be extremely reliable."
– Morrison Utility Services
"We now have a live copy of all our Salesforce data onsite. We have a backup plan in case someone deleted data on accident."
– Overby-Seawell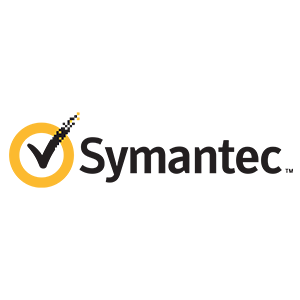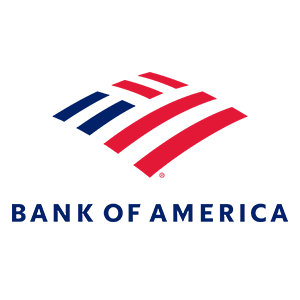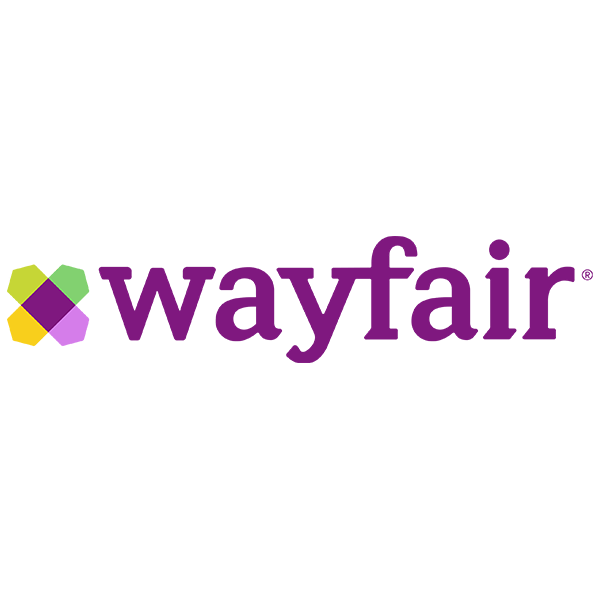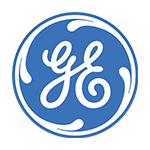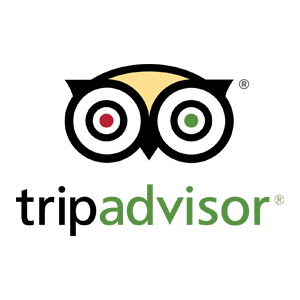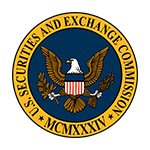 Our customers span across all industries – from education, technology, healthcare, and more. Learn more about how they protect their data with Relational Junction.
Let's get into the details of what a backup and recovery solution has to accomplish. There are many vendors in this space, with a wide span of pricing and deployment options.
Goodwill concluded that Relational Junction offers the best combination of features to meet their data integration, analysis, and reporting requirements.
Sesame Software brings new offerings as a backup and recovery solution as Salesforce is set to retire data recovery services.
Full data protection to prevent data loss
Backup data wherever it resides - on-premise or in the cloud
Continuous backups of your data throughout the day
Start Your Free Trial!
Start Your Free Trial!