Data Lakehouse Foundation
A cost-effective, highly scalable lakehouse that provides reliability and performance.
Consolidate Data Silos
Replaces data silos with a single home for structured and semi-structured.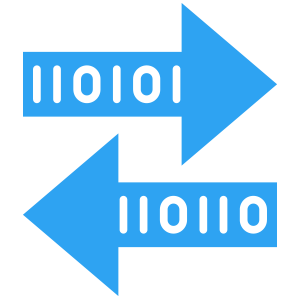 Increase Performance
Solve the challenges of traditional data lakes — get better data reliability, support for advanced analytics, and lower total cost of ownership.
Relational Junction's Modern Data Lakehouse
Why Use Our Signature Solution?
Relational Junction offers a comprehensive, flexible, and scalable solution for building and managing a data lakehouse, helping organizations looking to unlock the value of their data. Our patented time segmentation algorithms offer higher scalability for larger volumes of data.
Three Things That Set Us Apart
1. Ease of Use
Relational Junction alleviates the need for maintaining and writing new code on an on going basis as your data continues to grow and change.
2. Scalability and Performance
Relational Junction is designed to scale to handle large volumes of data and processing requirements.
3. Flexibility
Relational Junction is a platform-agnostic solution, can be deployed on-premises or in the cloud, and can integrate with a variety of other tools and services. This flexibility allows organizations to choose the deployment model and toolset that best fits their needs.
Trusted by the best in the business. You're in good company!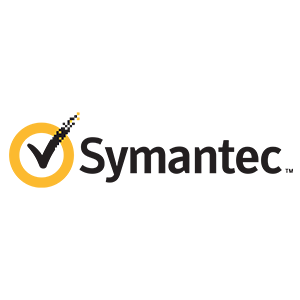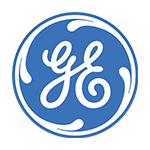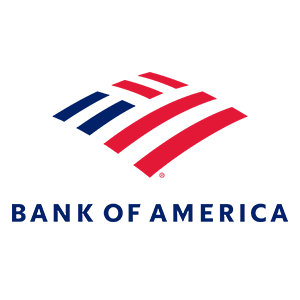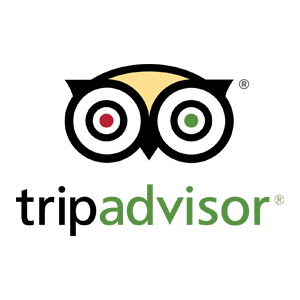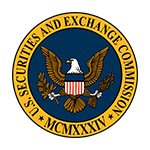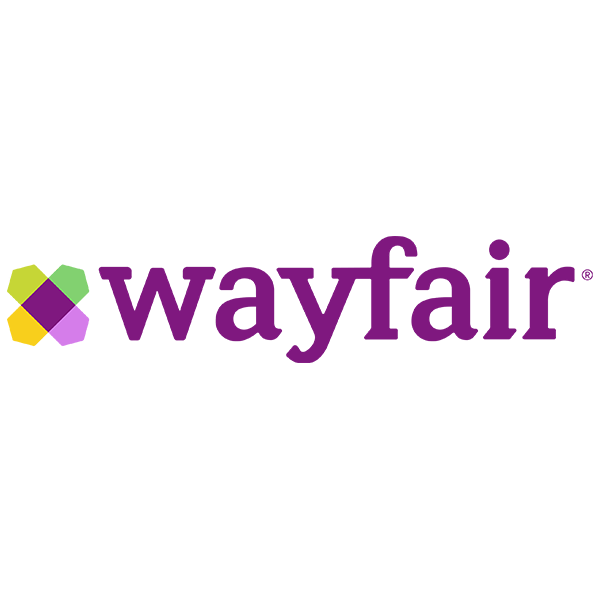 Do you have questions about building a data lakehouse? Learn why to use a data lakehouse, the benefits of analyzing data from multiple sources, & more!
Trying to determine if a data lakehouse is an option for your business? If so, this resource will help you with that decision.
RJ combines the best elements of data lakes and data warehouses — delivering performance with the low-cost, flexible object stores offered by data lakes.
If you are considering using a data lakehouse, check out this article to learn more about the Data Lakehouse Platform.
Consolidate Data Silos Today!
Centralize your data into the data lakehouse of your choice
Spend more time on insights and less time on managing your data pipeline
Scale your ecosystem and connect to multiple data sources and destinations
Start Your Free Trial!
Start Your Free Trial!