Relational Junction for Snowflake
Bring all of your cloud and on-premise application data to a Snowflake Data Warehouse. Then, gain business insights with less planning and fewer resources!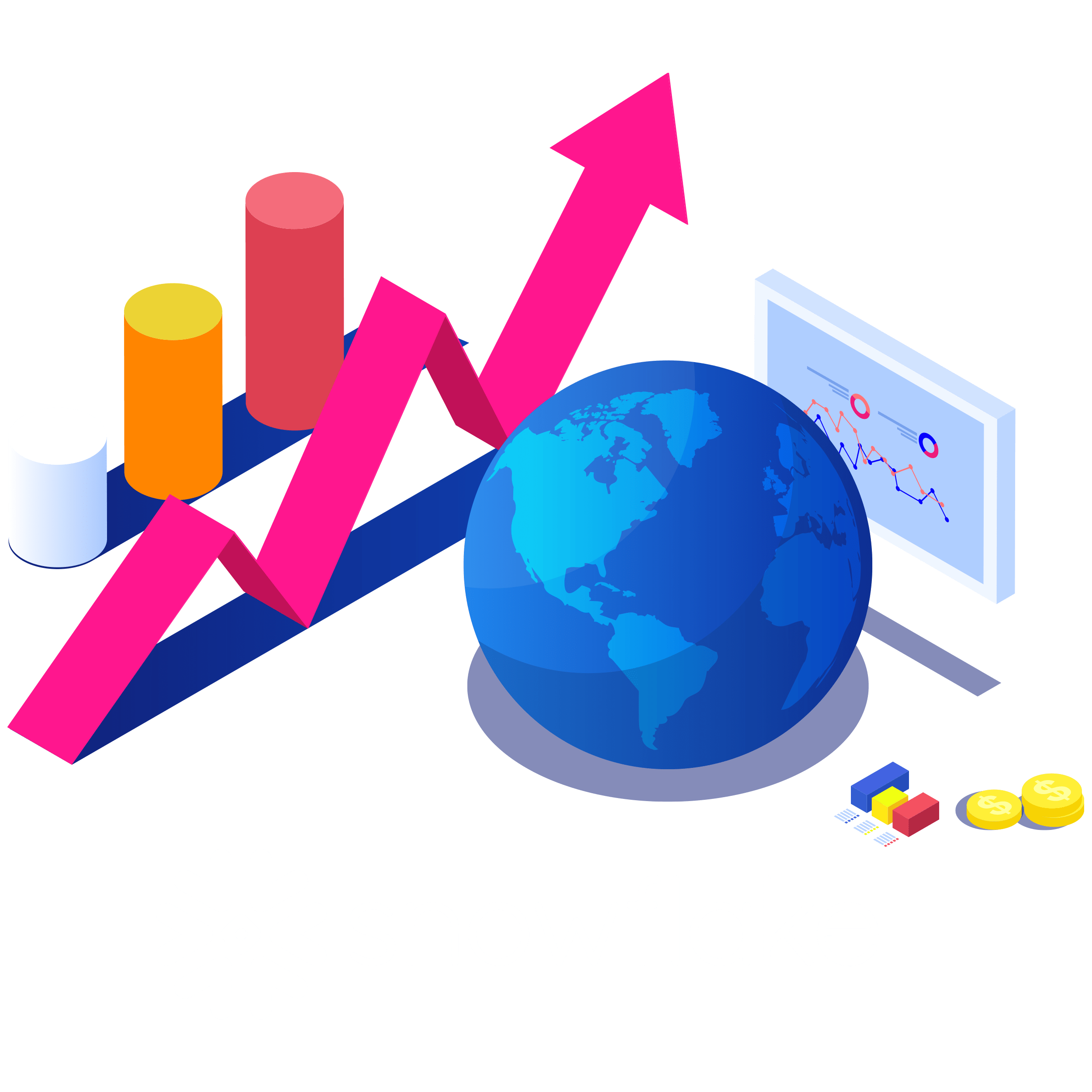 Fully Scalable Data Integration for Snowflake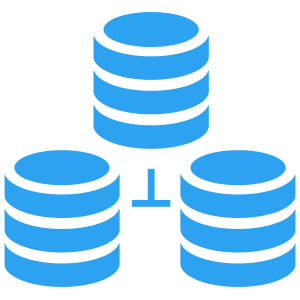 Connect Your Snowflake Data
Easily connect multiple data sources (including Teradata, Oracle, MySQL) and applications (including Salesforce, Twitter, and more) to Snowflake without any coding.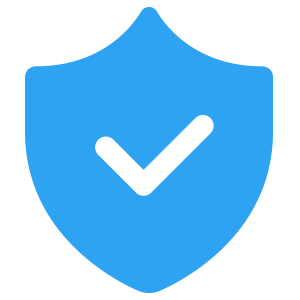 Secure Data Ingestion
Securely ingest data from different sources from the cloud, multi-cloud, on-premise and hybrid environments to Snowflake running on ADW, AWS, Azure, and more!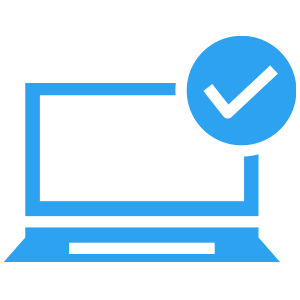 Expand Your Environment
Easily expand your Snowflake environment to include more data from any location at the speed your business demands.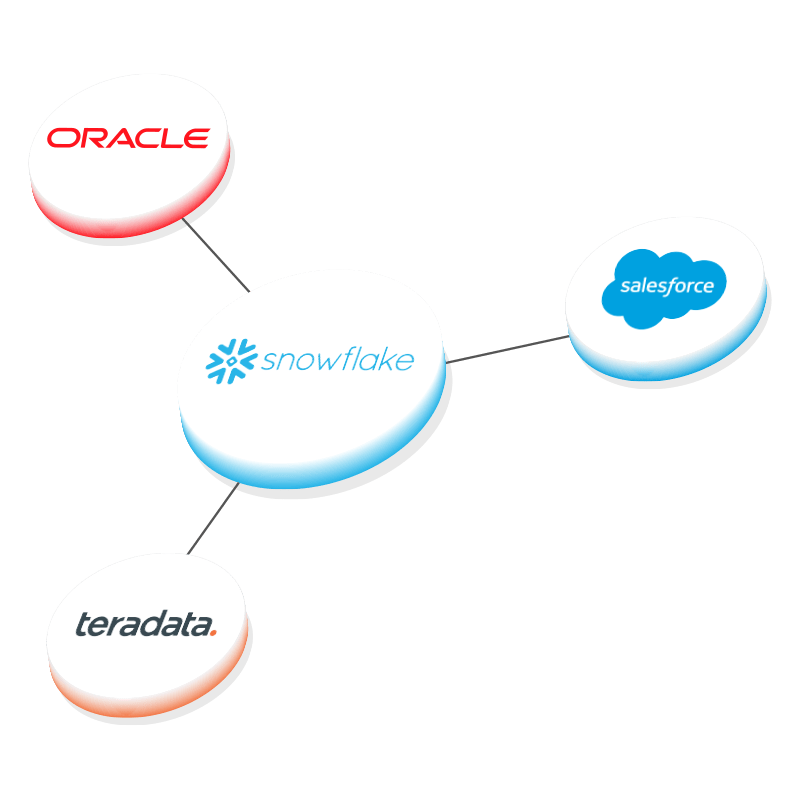 Actionable Insights in Minutes!
Patented multithreaded technology speeds up your time to insights by quickly replicating data into your Snowflake data warehouse within minutes!
Easily replicate on-premises and cloud-based data sources and applications to your Snowflake Data Warehouse without any coding.
Easy implementation to ensure your data team saves time and resources to focus on insights - just click and load!
Fully automated with advanced auto discovery for adds and changes keeps data fresh for accurate reporting.
The Only Tool You'll Ever Need
A multifaceted solution that combines integration, replication, data warehousing, and compliance into a single platform.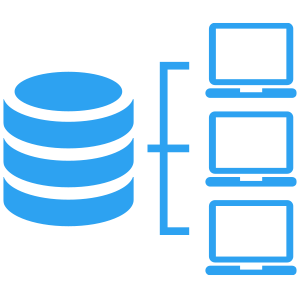 Fastest Data Pipelines
Hyper-threaded technology ensures the fastest possible Snowflake data movement. Get your pipeline in minutes!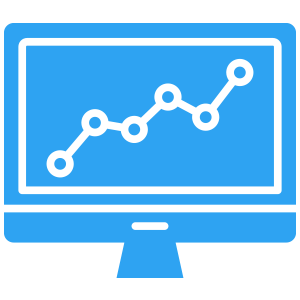 Accelerated Insights
Automated data syncs keep your Snowflake data up to date for accurate reporting and analytics.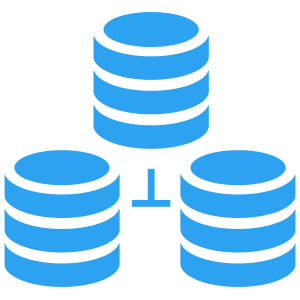 Seamless Integration
Connect to a number of different data sources. Integrate between Cloud, on-premise and custom applications.
Hassle-Free Deployment
Rapid data implementation– no data modeling, data mapping, or maintenance required.
Complete Data Backup
Backup your Snowflake data without the use of .CSV files, including custom objects and fields, long text and binary data.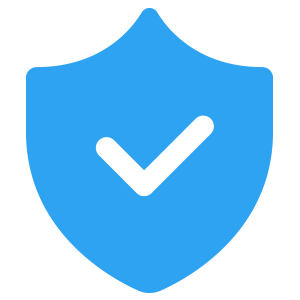 Maintenance-Free Schemas
Schema creation and data loading is entirely automated, including changes / timestamp-based incremental copy.
Unlock the Power of Snowflake
Snowflake provides a scalable, elastic architecture that enables rapid analytics and data-driven insights for business users. Thus, exponentially increasing the business value of your data. Create a Data Warehouse with Relational Junction today! Connect all of your cloud and on-premise applications.
Ease of Use
Combine data from any source for reporting and analytics to make faster, better-informed decisions.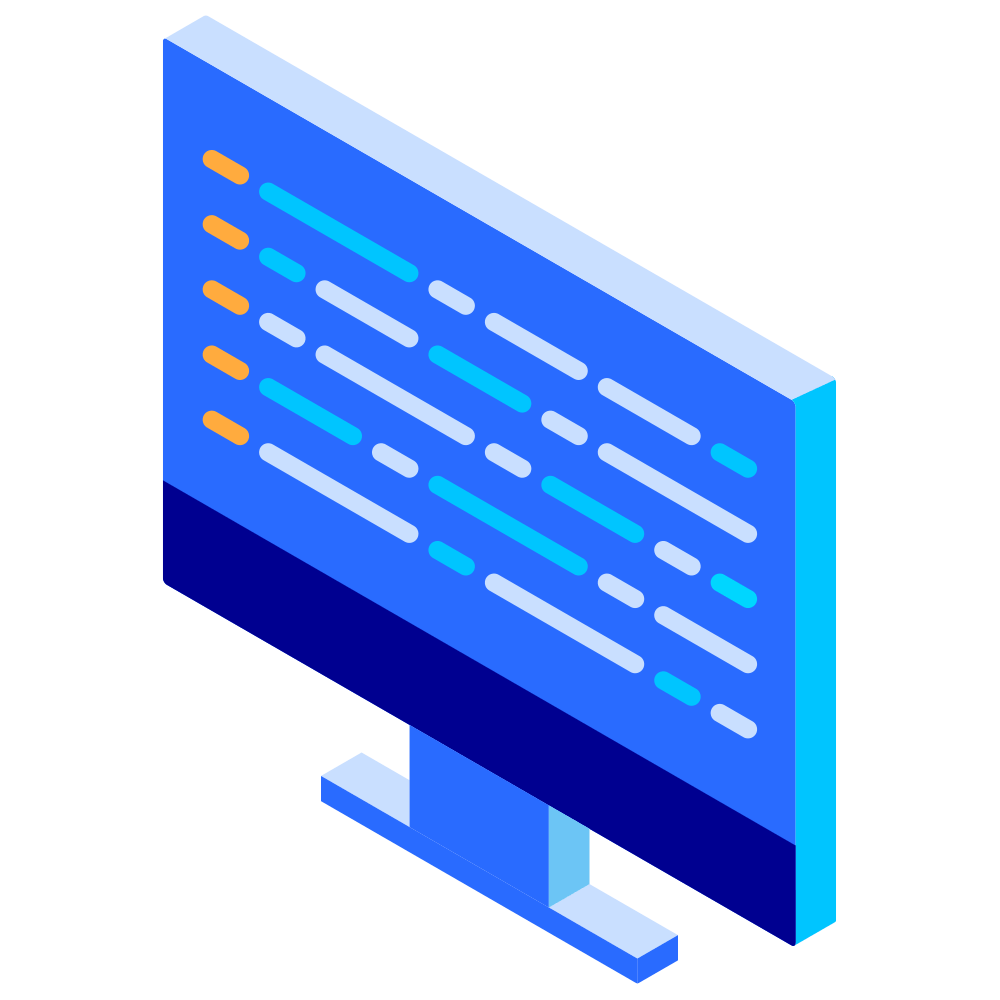 Turnkey
In minutes, build a Snowflake schema that has all data in your Cloud or On-premise application in the original structure. 
Fully Automated
The schema creation and data loading is entirely automated, including schema changes and timestamp-based incremental copy.
Our clients are some of the best in the business! You are in good company. Check out what they have to say about Snowflake and Relational Junction below!
"Relational Junction is really adaptive and enables us to do our job without having to spend extra on software engineers or additional licensing."
"The integration was set up in under an hour. The process has been very easy to understand and we feel confident that the low maintenance of this service will save us time, money, and resources."
Do you have questions about how Relational Junction would work for you? Learn more about data replication, cloud data, and more below!
Data replication holds a number of advantages when applied to a data integration strategy for cloud-based data warehousing solutions.
Regardless of the industry, mid-to large-size companies are looking for integration solutions that are scalable in a cloud-based data warehouse.
Sesame Software partners with Snowflake to provide organizations the tools to securely move data between CRM platforms and Snowflake for robust reporting and analytics. 
Eliminate Data Silos Today!
Eliminate data silos and centralize your data into the data warehouse of your choice.
Spend more time on insights and less time on managing your data pipeline.
Scale your ecosystem and connect to multiple data sources and destinations.
Start Your Free Trial!