Relational Junction for Oracle
Relational Junction is OCI (Oracle Cloud Infrastructure) certified and has been recognized by Oracle as a ground-breaking solution that supports critical data management and analytics use cases.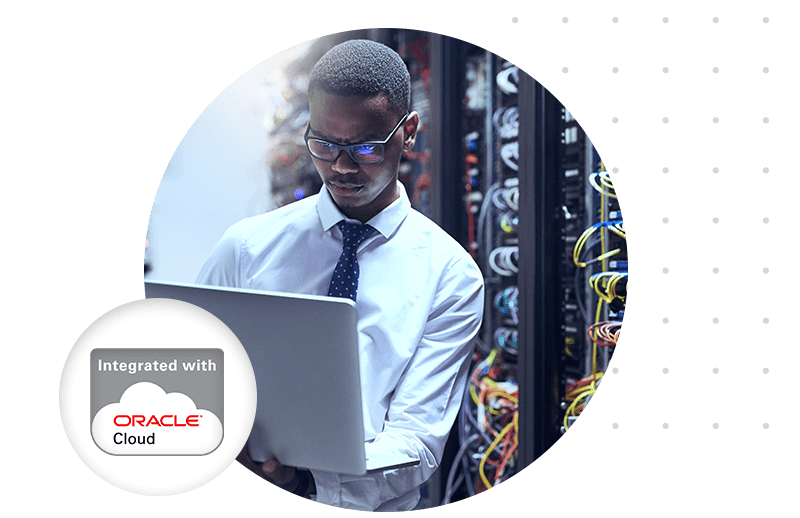 Relational Junction (RJ) makes your data easy to consume and put to use. Combine data from many sources for reporting and analytics, so you can make faster, better-informed decisions.
"We would like to express our sincere appreciation for Relational Junction. Until now, we have been struggling to replicate Oracle Fusion ERP data into our Data Warehouse server. The Sesame team was able to help us install and configure this application in less than an hour. This is amazing!"

– CalAmp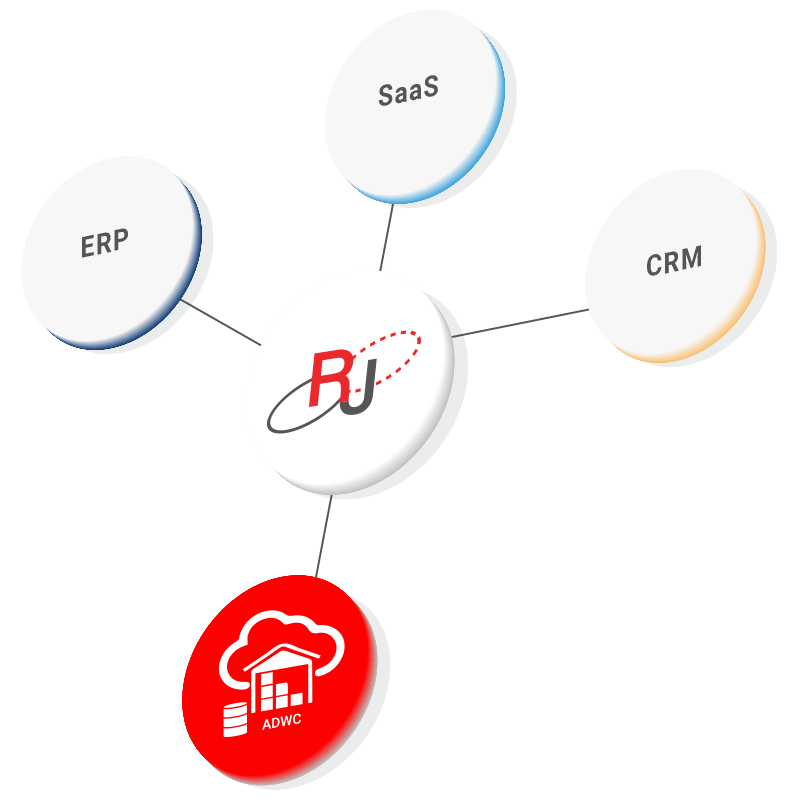 Instant Data Warehouse
Relational Junction's Data Warehouse for Oracle allows you to bring all of your data to one place for advanced reporting and analytics.
Fully automated data warehouse with minimal maintenance - no build projects, data modeling, or mapping
Efficiently replicate data into the data warehouse of your choice within minutes
Billed by OCPU, allowing for fixed charges that are not based on data volume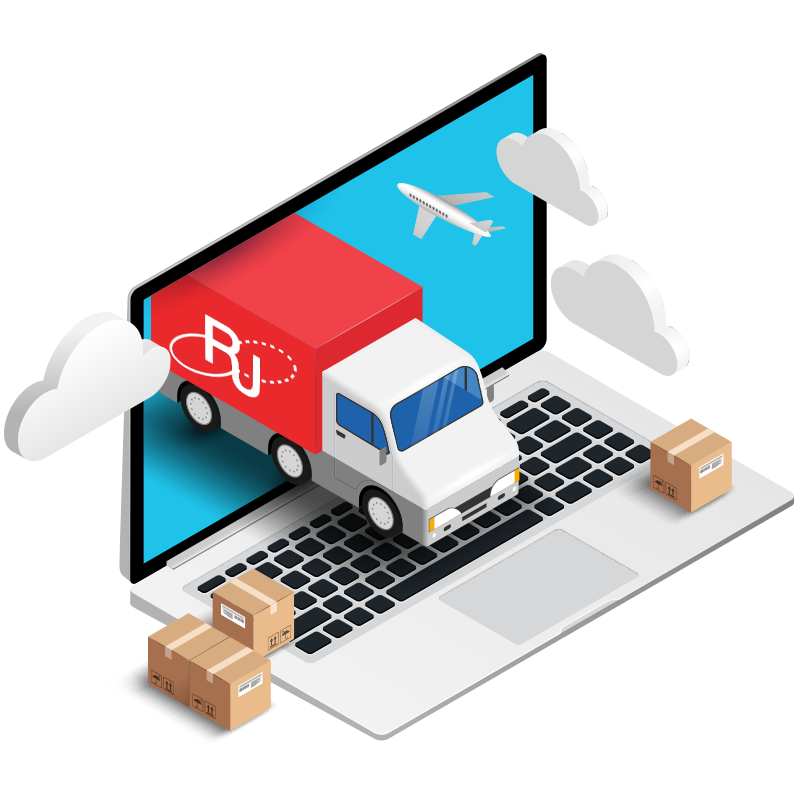 Data Workload Migration
RJ provides seamless migration of your data to Oracle Cloud Infrastructure or the cloud-based environment of your choice.
Flexible data migration of cloud apps and databases with minimal downtime
Supports a multitude of cloud storage options across public and private clouds
Migrates other data sources to Oracle with no data mapping required
Your All-In-One Solution for Oracle
Relational Junction integrates with Oracle Cloud solutions and combines Data Warehousing, Replication, Integration, and Backup capabilities into a powerful, flexible solution.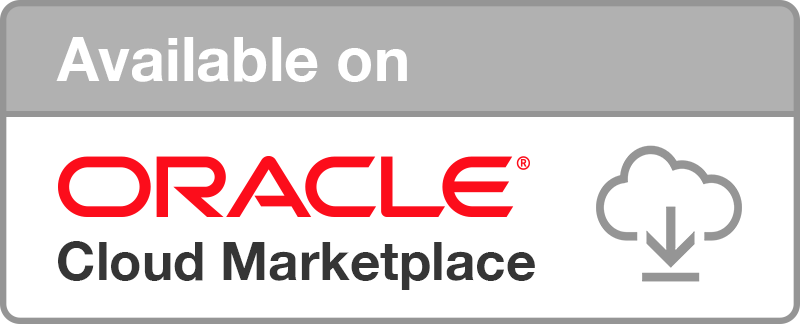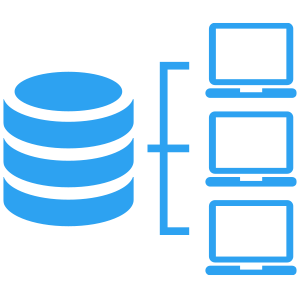 Pre-built connectors easily replicate data from multiple sources into your cloud data warehouse for data analysis in a matter of clicks.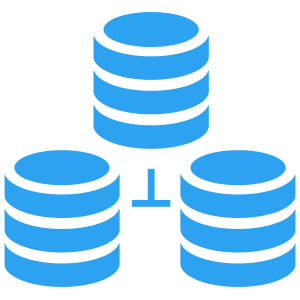 Synchronize your data with your cloud data warehouse to ensure your data is continually and automatically kept up to date.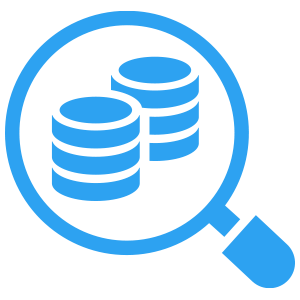 Continuous data syncs keep you up to date improving data accuracy and speeding up time to insights for reporting analytics.
Connect Oracle Applications Anywhere, Anytime 
Oracle Cloud Infrastructure
Moving Data Workloads to OCI
RJ starts moving your data workloads to OCI in minutes, expanding your company's agility at a fixed cost, allowing data teams more time to focus on key business initiatives and strategic projects.
Easy to Use Migration
Relational Junction offers flexible data migration of cloud apps and databases to Oracle Cloud within minutes. With accelerated migration that scales as your data grows and automated data syncs, you are always up-to-date for accurate reporting.
Oracle Cloud Certified
Relational Junction's enterprise SQL-based solutions have been tested and verified on the Oracle Cloud Infrastructure. Customers can move their data with confidence as Relational Junction is supported by the Oracle Cloud Infrastructure SLA guarantee. This achievement ensures they have full access and control over their cloud infrastructure services as well as consistent performance.
Oracle Data Lakehouse
Data Ingestion with Relational Junction
RJ is the top data ingestion tool within the Oracle Lakehouse Partner Ecosystem, allowing customers to bring data from various sources to the Lakehouse in just minutes. Data teams are provided with full data visibility and accelerated insights and will no longer need to rely on limited data or their instinct for critical business decisions.
With automated data syncs and our patented time segmentation algorithm, your data moves at the fastest possible speed and is continuously updated, removing barriers such as manual processes that slow down the business. Customers can leverage automation to help reduce costs and eliminate complexity.
Relational Junction for Oracle Data Lakehouse
Rapid data ingestion from various sources to a data warehouse, data lake, or both – the Data Lakehouse
Time-saving automation eliminates costly data maintenance – freeing up time and valuable resources to focus on insights
Seamless code-free data flow between data warehouse and data lake
Oracle ADW
Accelerated Data Integration with Click-and-Load Deployment
Rapidly moves data from a wide variety of data sources to ADW in just minutes
Relational Junction requires only the ADW and source credentials to load data into ADW
Data can be entirely extracted with just one job request
Relational Junction Benefits
Secure and efficient data extraction to ADW
Easy integration into your analytical and operational layers without heavy, repetitive lifting
Data replication from a multitude of formats and technologies moving in minutes, not months
Rapid deployment reduces total cost of ownership by speeding up time to production
Fusion
Automate Fusion Data Transfer
Relational Junction automates the REST calls, making it easier for customers to interact with Oracle Fusion and retrieve data
One of the key features is the ability to download data without the need to write complex queries
Relational Junction provides a user-friendly interface that simplifies the data download process
The solution also offers the flexibility to move the downloaded data to any database of your choice
With Relational Junction, you can perform incremental loading, which means you don't have to pull the entire data set each time –  saving time and resources
NetSuite

All-In-One Solution
NetSuite data can be extracted directly into ADW through a matter of simple steps
Only requires ADW and NetSuite credentials to load NetSuite data into ADW
Options to use SuiteTalk or SuiteAnalytics to extract data
Patented algorithms extract large datasets of cloud data without failure
Enables data to be utilized by powerful BI tools, such as Oracle APEX and Oracle Analytics Cloud, for actionable insights
Fully vetted by APEX, OAC, and ADW teams as a key component that maximizes Oracle's solution stack
JD Edwards

Enables JD Edwards customers to streamline their analytics projects with an analytical database

Easily transfer data from on-premise to the cloud, also known as lift and shift
Simplify the process of moving data from database to database
Click-and-load deployment replicates an entire database with all its tables, views, indexes, and PL/SQL code quickly
Check out the latest news and updates to the Sesame Software and Oracle Partnership below! Start your journey to the cloud today.
Advantages of Moving data to Oracle Cloud
Data Integration for Oracle ERP Solution
Data Connectors for Oracle Fusion Applications
New Data Connector for Oracle Eloqua
Rapid Integration with NetSuite and Oracle ADW
Closing the Gap Between Oracle Fusion Applications
Maximize Your Oracle Investment!
Eliminate data silos and centralize your Oracle data into the data warehouse of your choice
Spend more time on insights and less time on managing your data pipeline
Scale your ecosystem and connect to multiple data sources and destinations
Start Your Free Trial!
Start Your Free Trial!