No Coding and No Mapping Needed
Connect and integrate data with many data sources. In minutes, your data is moving and centralized – all while maintaining complete security and control.
Your business is built on data. What do you want to do with it?
Eliminate data silos by quickly connecting data between any of our available data sources in minutes, not months!
Gather all of the data across your entire organization for a complete view to enable analytical insights.
Automated Data Connectors
Reduce the time it takes to load your datasets by up to 90% with Relational Junction's automated data connectors. Easily deploy data pipelines for cloud and on-premise applications, and connect data sources and targets from any relational database including Salesforce, Oracle, NetSuite, Snowflake, MS Dynamics, and Pardot.
Trusted by the best in the business! You're in good company.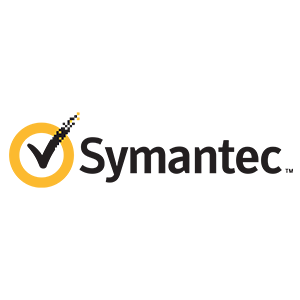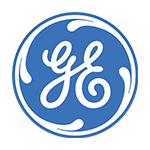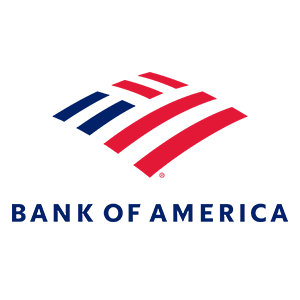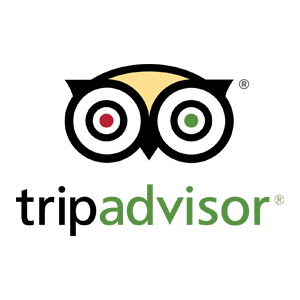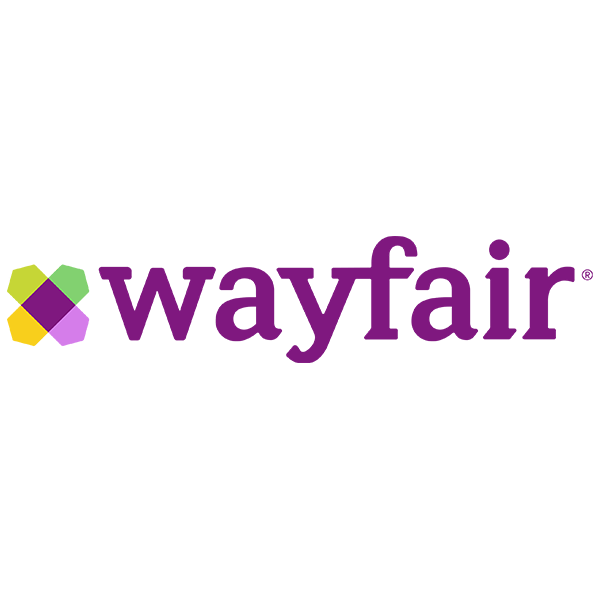 "Having RJ is a must if you have Salesforce. RJ has helped us to have a live copy of all our Salesforce data onsite so we could have a backup in case someone deleted data accidentally."
– Overby-Seawell
"We use RJ to mirror Salesforce and sync data to our SQL server every 30 min. It works great for us. Sesame Software helped us to set up the product, so we didn't have to do much to get it going."
– Goodwill
"RJ is a key factor in our success as a Salesforce customer. I do not recommend too many products, but I have no problem recommending this one."
– Drexel University 
"If you are looking for a tool to integrate with Salesforce.com, Relational Junction is an excellent option."
– Adesa
"Relational Junction for Salesforce product eliminated the need, saving us countless hours of work and ongoing maintenance for an inhouse database."
– Lava
Do you have questions about Relational Junction? Learn more about the capabilities in the resources below!
Connect, store, protect and analyze your Salesforce data with a single platform. Learn more about Relational Junction for Salesforce!
Learn how Goodwill used Relational Junction to create cost-effective, feature-rich data protection for more accurate critical business reports.
Combine data from any source for reporting and analytics, so you can make faster, better-informed decisions with Relational Junction for Oracle.
Sesame Software's Relational Junction, available on Oracle Cloud Marketplace, provides secure and...
Eliminate Data Silos Today!
Eliminate data silos and centralize your data into the data warehouse of your choice
Spend more time on insights and less time on managing your data pipeline
Scale your ecosystem and connect to multiple data sources and destinations
Start Your Free Trial!
Start Your Free Trial!