Partnerships
Sesame Software partners with many major data groups to provide the best experience for our customers.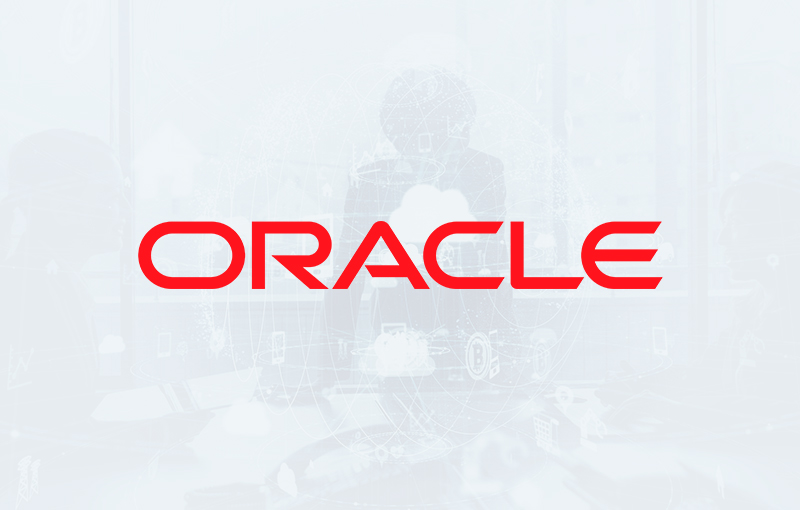 The Oracle Corporation primarily specializes in developing and marketing computer hardware systems and enterprise software products – particularly its own brands of database management systems. The company also develops and builds tools for database development and systems of middle-tier software, enterprise resource planning (ERP) software, customer relationship management (CRM) software and supply chain management (SCM) software.
NetSuite Inc. sells a group of software services used to manage a business's operations and customer relations. Customers access these services over the internet paying a periodic subscription fee. NetSuite's services are primarily aimed at medium- to enterprise-sized businesses.
Amazon.com, Inc. engages in the provision of online retail shopping services. It operates through the following business segments: North America, International, and Amazon Web Services (AWS). The Amazon Web Services segment involves in the global sales of compute, storage, database, and AWS service offerings for start-ups, enterprises, government agencies, and academic institutions.
Microsoft Corporation is an American multinational technology corporation which produces computer software, Consumer electronics, personal computers, and related services. Its best-known software products are the Microsoft Windows line of operating systems, the Microsoft Office suite, and the Internet Explorer and Edge web browsers.
Vertica
The future belongs to the fast, and Vertica delivers the fastest, most-scalable advanced analytics platform that is deployed independent from underlying infrastructure.  Vertica offers data lakehouse capabilities, including the most performant analytical database and a versatile query accelerator. It is trusted by the world's leading data-driven companies to deliver speed, scale and reliability on mission-critical analytics. Vertica combines the power of a high-performance, massively parallel processing SQL query engine with advanced analytics and machine learning, so you can unlock the true potential of your data with no limits and no compromises.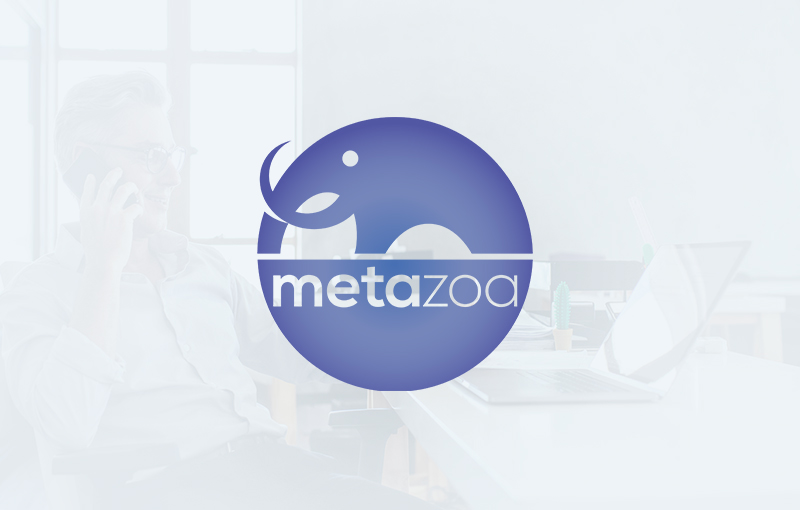 Metazoa
Metazoa is dedicated to building, marketing, supporting, and selling Snapshot, the world's finest Change and Release Management application for Salesforce. Designed for Salesforce administrators, Snapshot is the ultimate tool for org cleanup, reporting, auditing, comparison and lifecycle management. Features include metadata migration from sandbox to production, reporting on compliance and security, continuous integration, and Salesforce DX compatibility. Snapshot is available as a managed package on the AppExchange.
ClaimVantage
ClaimVantage is the leading international provider of automated, cloud-based life, health, and absence claim management software solutions for insurance carriers, Third-Party-Administrators (TPAs), and large employers. Their Software-as-a-Service (SaaS) solutions are designed to revolutionize claims processing by providing a robust system capable of integrating with your current business and workflow processes to drive efficient and accurate claims decisions with streamlined operations.
Learn About Our Partnership Opporunities!
Bridge the gap in expertise and knowledge
Help clients manage data and more
Scale your ecosystem with Sesame Software
Become A Partner!