High-Volume Data Replication
Relational Junction gives you the flexibility to replicate data between a variety of sources and targets, and maintains a perfect replica of your data with limited maintenance.

Complete Data Connectivity
Easily access, discover, replicate, and integrate your data with adjacent enterprise systems — such as flat files, databases, ERP and CRM systems.

Continuous Data Availability
Replicate and synchronize your data to a backup system for continuous availability, requiring minimal downtime for data migrations and upgrades.
Data Replication to Deliver Insights Faster
High Volume, Low Latency
Rapidly connect your data, no matter the size or volume.

Flexible Data Destination
Route data to different destinations as needed.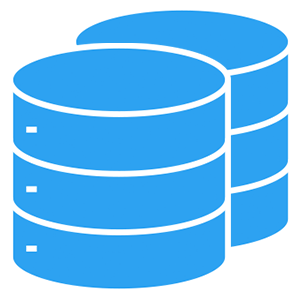 Historical Data Replication
Replication of all historical data from your database.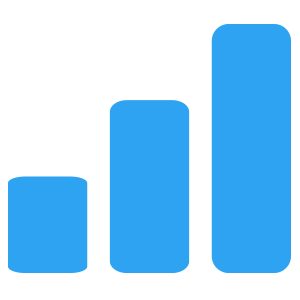 Scale Your Ecosystem
Data synchronization to manage data growth – capturing data that is constantly changing as new data sources are added. 
Selective Replication
If you only want to replicate what you need, you can filter the tables, fields, and data that you would like in your data warehouse.
No Code Replications
Advanced replication integrations that run at scale, with no data mapping and coding required. 
It's a big decision to replicate your data. Check out a couple of customer testimonials below. You are in good company!
"We've been using Relational Junction to mirror Salesforce with our MySQL database. RJ is easy to configure and highly customizable. Product support is fantastic!"
– Crushpad
"We installed Relational Junction to replicate our instance to a local SQL database. The setup was easy and the support so far has been really fantastic. Replication was surprisingly fast given the volumes of data."
-Oxfam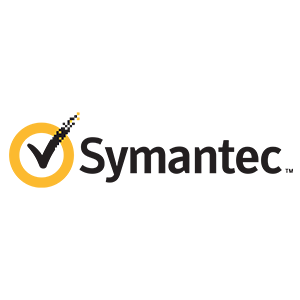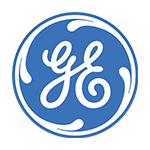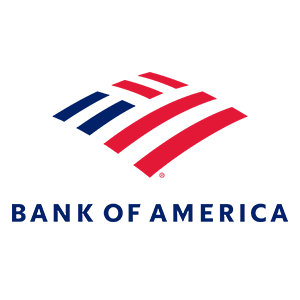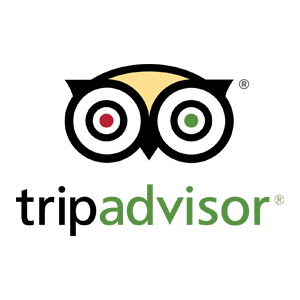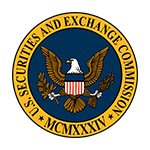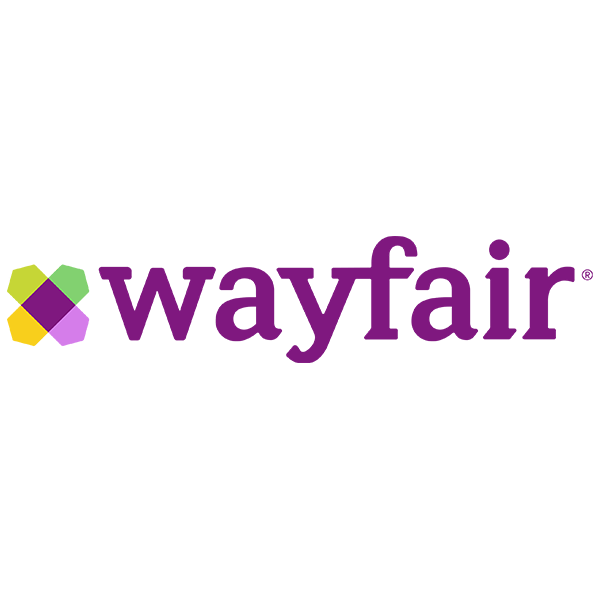 Data Replication Resources
Learn more about how we have helped customers scale and grow their data. Are you interested in Data Replication for your business? You could be next!
Replication holds a number of advantages when applied to a data integration strategy for cloud-based data warehousing solutions such as Snowflake.
Would you like to learn more about ETL and how it could help your business? Looking to learn more about the ins and outs of the ETL process? This is the page for you!
Television/Radio station has a large amount of donor information and needs a solution for replicating and moving important CRM data.
Start Replicating Your Data Today!
Consolidate data silos and centralize your data into the data warehouse of your choice
Spend more time on insights and less time on managing your data pipeline
Scale your ecosystem and connect to multiple data sources and destinations
Start Your Free Trial!
Start Your Free Trial!