Enabling enterprise customers to have a cohesive view of their data is our most important mission.
Organizations around the world, across all industries, use Sesame to empower their data teams, unify their systems, and drive their business forward.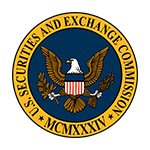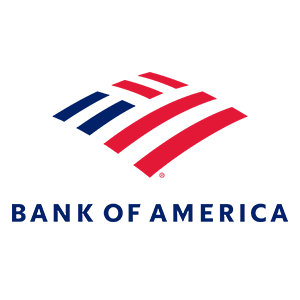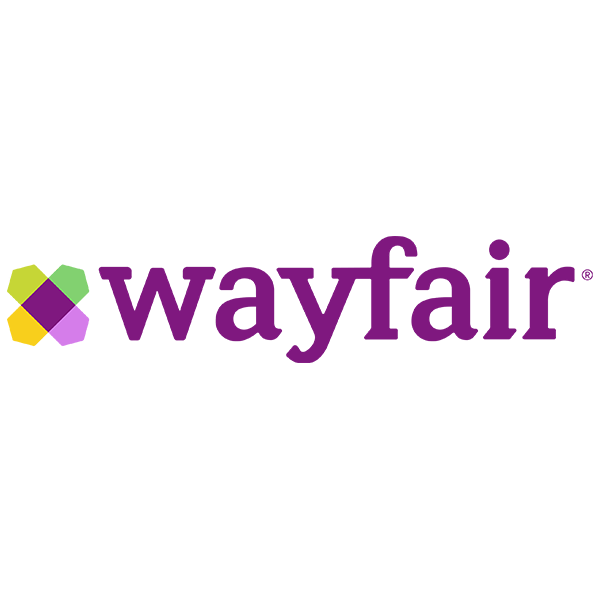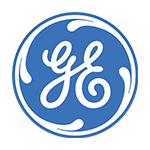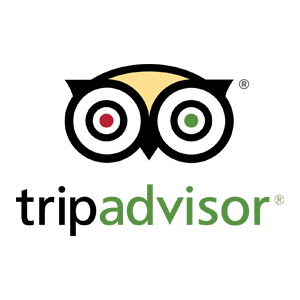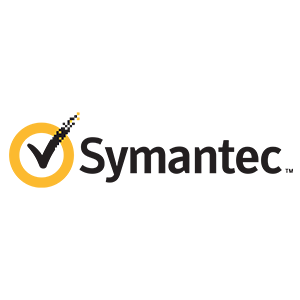 We Got Started Because We Want to
Use Data to Make a Difference
Sesame Software developed the first Relational Junction products within the data management suite in response to our customers' demand for a scalable and easy to use enterprise application integration and data warehousing solution. Sesame's founders built a data platform to harness the immense power of Salesforce by providing a reporting database, backup and recovery capability, and an integration platform, all-in-one.
Relational Junction supports many popular data sources, helping organizations connect and transform data to make a difference.
Create a unified view of your data by bringing all of your data to one place – the data warehouse of your choice!
Easily connect SaaS, cloud and on-premises applications – no matter the size or volume.
Secure storage and retention of your workloads with zero downtime using Relational Junction!
Achievements and Partnerships
Sesame Software has seen a lot of achievements in our 20 year tenure! Sesame Software Releases Robust Data Connector for JD Edwards
Sesame Software Awarded Four New Patents Sesame Software Announces Fully Automated Connectors to Accelerate Data Loading Into Amazon Redshift Sesame Software Announces Fully Automated Data Warehousing for ConnectWise
Sesame Software Named One of the Best Performing Salesforce Solution Providers in 2020 Sesame Software Announces High-Volume Data Connectors for Oracle Fusion Applications Sesame Software Provide Support for Teradata, Accelerating Customer Initiatives Across Cloud Data Warehouse, Integration and Analytics
Sesame Software Awarded Two New Patents for Data Warehouse Automation Oracle Spotlights Sesame Software Partnership Ahead of Oracle OpenWorld 19 Oracle Features Sesame Software as Key ISV Partner with Data Solutions That Are "Strategically Important" to Oracle Cloud Sesame Software Announces Participation in New Oracle Cloud Marketplace Simplified Software Purchasing and Enhanced Billing System Sesame Software Showcases Oracle Cloud Instant Data Warehousing at OOW Sesame Software Partners with Snowflake on Integration/Data Warehouse Solution Sesame Software, Looker team for Data to Business Insights Solution
Sesame employs a variety of subject matter experts within our product, engineering, and industry teams. Meet the team that harnesses all that talent and passion, so we can continue to deliver world-class technology to our customers.

Crystal Duarte
Chief Sales & Marketing Officer
Scott O'Dell
Director of Product Development
Josh Demumbreum
Director of Customer Support
"We were productive using Relational Junction from day one and have not looked back. We evaluated several integration tools, and after two years, we are confident we selected the right one."
"Great value to our business, huge savings in development costs."
"In the Return on Investment (ROI) world in which we operate, Relational Junction pays for itself."
"What we love about Relational Junction: Easy to install; Easy to use; Bi-directional data transfer; Dynamic schema updates; Ability to synchronize in near real-time if required; Reliable; Great support."
"Relational Junction is a key factor in our success as a Salesforce customer. I do not recommend too many products, but I have no problem recommending this one."
"Having Relational Junction is a must if you have Salesforce."
"Pros: Reliable, Simple, Implementation Ease of Use, Reasonable Cost, Excellent Support Cons: None If you are looking for a tool to integrate with Salesforce.com, Relational Junction is an excellent option."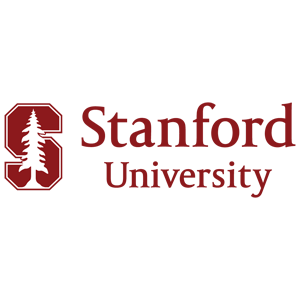 Eliminate Data Silos Today!
Eliminate data silos and centralize your data into the data warehouse of your choice
Spend more time on insights and less time on managing your data pipeline
Scale your ecosystem and connect to multiple data sources and destinations
Start Your Free Trial!