Cloud Data Migration with Relational Junction
Cloud migration that is fast, secure, and automated as your data grows! Relational Junction is fully scalable and connects data from different silos and sources.
Scalable and Secure Cloud Data Migration
Powered by automation and security, Relational Junction provides seamless migration of your applications, data, and workloads to a cloud-based environment.

Workload Flexibility
Flexible data migration of cloud apps and databases – especially at scale.
Versatile Cloud Support
Supports a multitude of cloud storage options across public and private clouds. 
Accelerate Your Journey to the Cloud
Fast & Efficient
Relational Junction provides cloud data migration that's secure, streamlined, and fast.
Hyper-Threaded Speed
Patented hyper-threaded technology ensures the fastest possible data movement.
Agile Methodologies
Flexible migration that scales as your data grows plus automated data syncs so you don't miss a beat!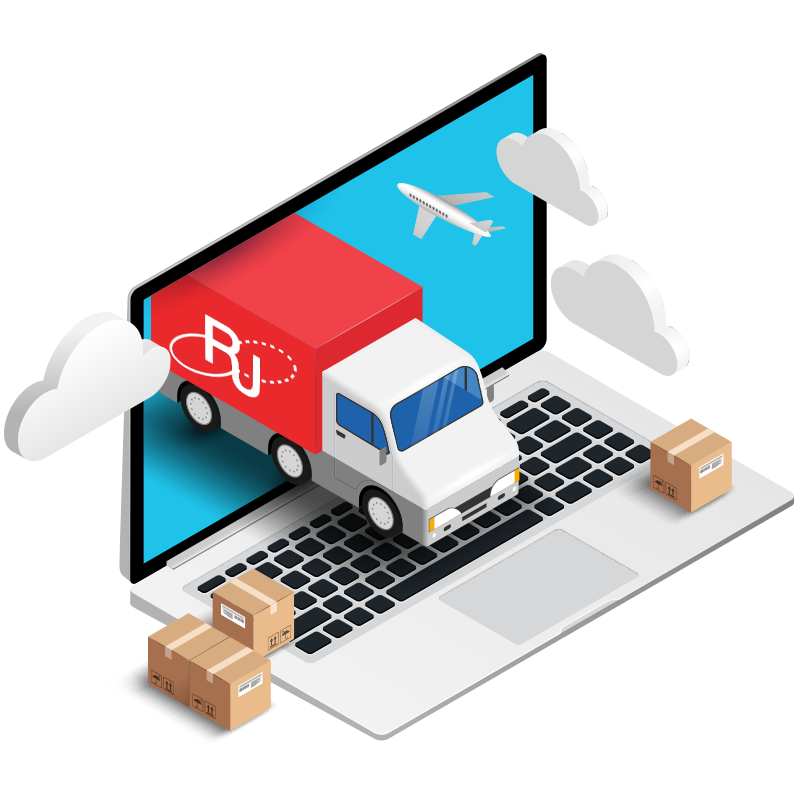 Move Data Workloads to the Destination of Your Choice
Relational Junction's multithreaded technology speeds up your time to insights by quickly migrating and replicating data into the cloud data warehouse of your choice within minutes.
Fully automated data warehouse - no coding, data mapping, or maintenance required
Easy implementation to ensure your data team saves time and resources to focus on insights - just click and load!
Advanced auto-discovery for adds and changes keeps data fresh - fields and objects are automatically added
Security in the Cloud
Relational Junction offers high levels of security and adaptability. After initial setup, this translates into significant savings over time.
Securely moves workloads to the cloud or clouds of your choice
Move legacy backup and archive data sets while retaining compliance and retention requirements
Zero cloud experience needed - no need to hire new engineers
Our customers span across all industries. We support the widest range possible of source formats and data destinations with low latency, scalability, and accuracy.
"Relational Junction was the perfect solution for our needs, making all the data available for our custom applications. RJ is a great way to fill the gaps in Cloud Computing."
– Union Rescue Mission
"The Sesame team was able to help us install and configure this application in less than an hour."
– CalAmp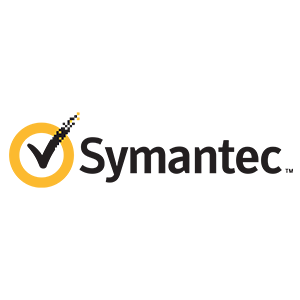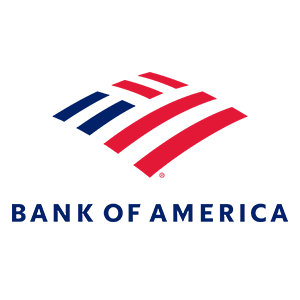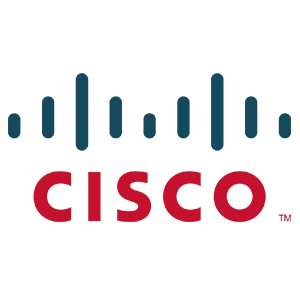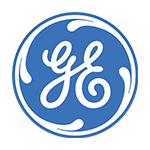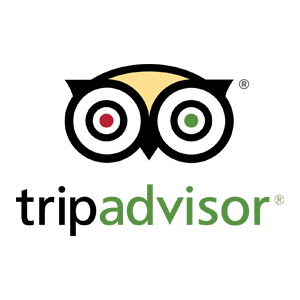 Cloud Data Migration Resources
Cloud Data Migration can be difficult on your own. If you are considering moving your workloads, check out the resources below!
Mid-to large-size companies are looking for integration solutions that are scalable in a cloud-based data warehouse. For both B2B and B2C companies, the amount of data they will warehouse is likely to continue to scale.
Prominent multi-brand merchant and manufacturer needed a robust, cloud-based data solution to extract, store, and integrate NetSuite business data.
Thinking about moving your workloads to the cloud or a hybrid-based environment? Check out this article to prepare for the most common challenges when migrating to the cloud.
Fast and efficient data migration
Scalable and secure data movement
Get up and running within an hour
Start Your Free Trial!
Start Your Free Trial!