Relational Junction for HubSpot
No-code data integration and replication to easily connect HubSpot and a wide variety of other data sources to the destination of choice.
Relational Junction for HubSpot
Easily connect HubSpot with cloud applications and relational databases to the data warehouse of your choice. Empower your data teams to improve data quality, eliminate silos, and uncover new insights to support data-driven decision-making.
All-In-One Solution for HubSpot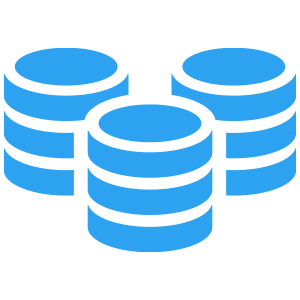 Rapid replication delivers data in batches, allowing for accelerated reporting and analytics.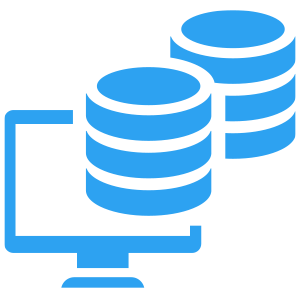 Continuous daily backups and automatic data extraction, one-time or trickle feed.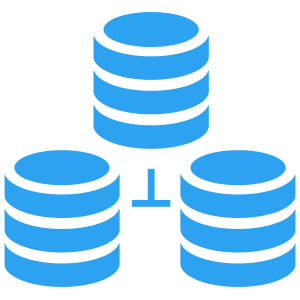 Data integration and synchronization to manage data growth – capturing data that is constantly changing.
Connect HubSpot Anywhere, Anytime
In a matter of minutes, you can connect your HubSpot marketing and sales data with other data sources. Send your HubSpot data to feed your BI, data warehouse, or your custom analytics stack. This paints a full view of your leads, analytics, sales, and customer service information.
Take Control of Your HubSpot Data
With HubSpot, you get exhaustive data on your marketing efforts. We help you take control of that data!
Scalable architecture and automation allow you to easily grow your data without the need for labor-intensive processes, including manual data entry, data mapping, and maintenance.
Get all of the data you need, continuously updated and all in one place. This allows for better customer experiences with more targeted and informed campaigns.
Easily access, discover, replicate and integrate HubSpot data with adjacent enterprise systems — such as databases, ERP and CRM systems, custom applications, and analytics/BI tools.
"Very responsive and hands on during the integration process."
"In the Return on Investment (ROI) world in which we operate, Relational Junction pays for itself."
– Grove City College
"This is increasing our team's productivity and we are able to envision plenty of new avenues for building better integrations."
"Great value to our business, huge savings in development costs."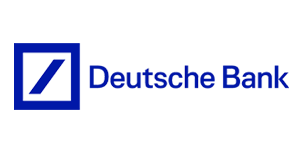 Do you have questions about how Relational Junction would work for you? Learn about data warehousing, integration, and more below!
Learning how to streamline data integrations is imperative to achieving accelerated reporting and analytics for today's businesses.
Relational Junction provides Hubspot users with the ability to connect and combine data with many other data sources to drive insights.
Relational Junction provides rapid ingestion from almost any source for seamless data movement to the destination of your choice.
Fully Leverage Your HubSpot Data Today!
Rapidly connect and protect your HubSpot data, no matter the size or volume
Advanced integrations that run at scale, with no data mapping, coding, or maintenance required
Hyper-threaded technology ensures the fastest possible data movement
Start Your Free Trial!
Start Your Free Trial!