Healthcare Data Management with Relational Junction
Integrate all of your healthcare data into one place to deliver valuable, consistent, and scalable results.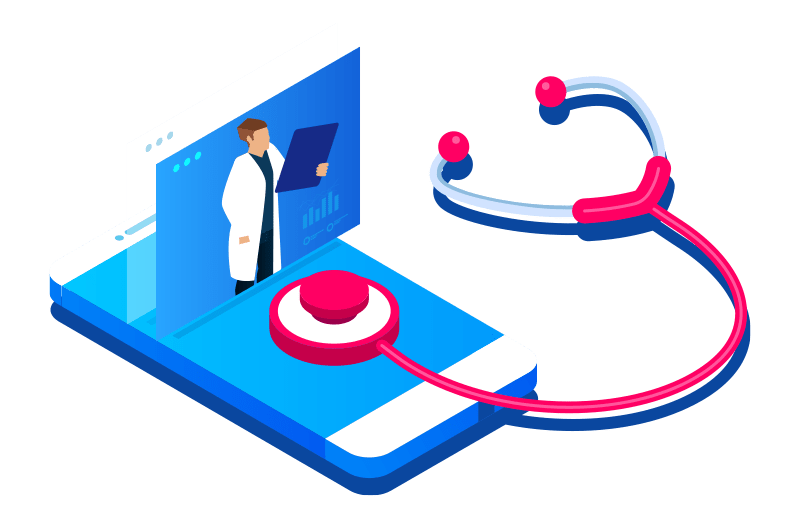 Relational Junction Data Management for Healthcare
Delivering trustworthy data that can be quickly located, accessed, understood, and shared to optimize healthcare operations at all levels.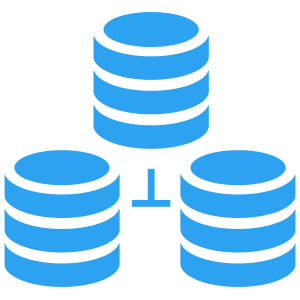 Unite
Aggregate data from various data sources into a fully automated data warehouse for superior reporting.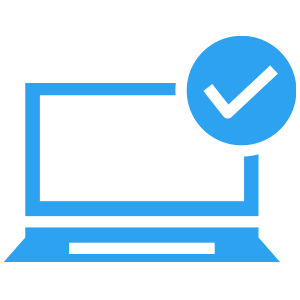 Secure
Adhere to HIPAA and adapt to major regulatory reporting and compliance requirements.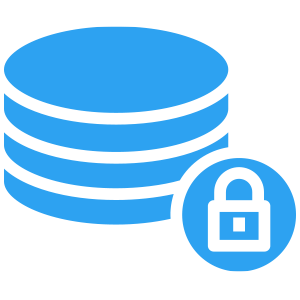 Protect
Safeguard data with full backup data capabilities with a complete audit trail of all data for compliance.
Keep Up with the Changing Pace of Healthcare Operations
Relational Junction allows you to identify, unify, and protect ever-increasing volumes of highly sensitive private data from multiple sources every day.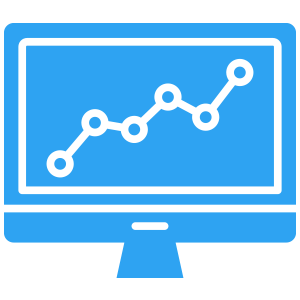 Deliver Better Patient Care with Accelerated Insights
Centralize your data in a single and secure location to deliver faster analytics. Relational Junction helps improve patient outcomes, deliver quality member experiences, and streamline operational inefficiencies.
Enable Smarter Clinical and Operational Decision Making
Optimize care delivery processes and drive efficiencies with Relational Junction. Using scalable data integration aids in significant clinical and operational decisions.
"RJ has significantly expanded our capabilities and effectiveness using the SFDC application. We evaluated several integration tools, and after two years with RJ, we are confident we selected the right one."

– Biomarin
Salesforce for Healthcare
To manage the data collected and comply with government and industry regulations, healthcare organizations rely on Relational Junction's backup and recovery solution for Salesforce.
Relational Junction enables health systems professionals to accurately govern, back up, recover, and limit access to sensitive health data.
Achieve True Data Interoperability with Scalable Data Integration
Unite virtually all of your data from different sources and systems. Easily access, combine, and distribute data across your organization and business units, and provide your data teams with a single governed copy of data.
Gain timely access to reliable and trusted data that is crucial to enable analytics that aid in significant clinical and operational decisions.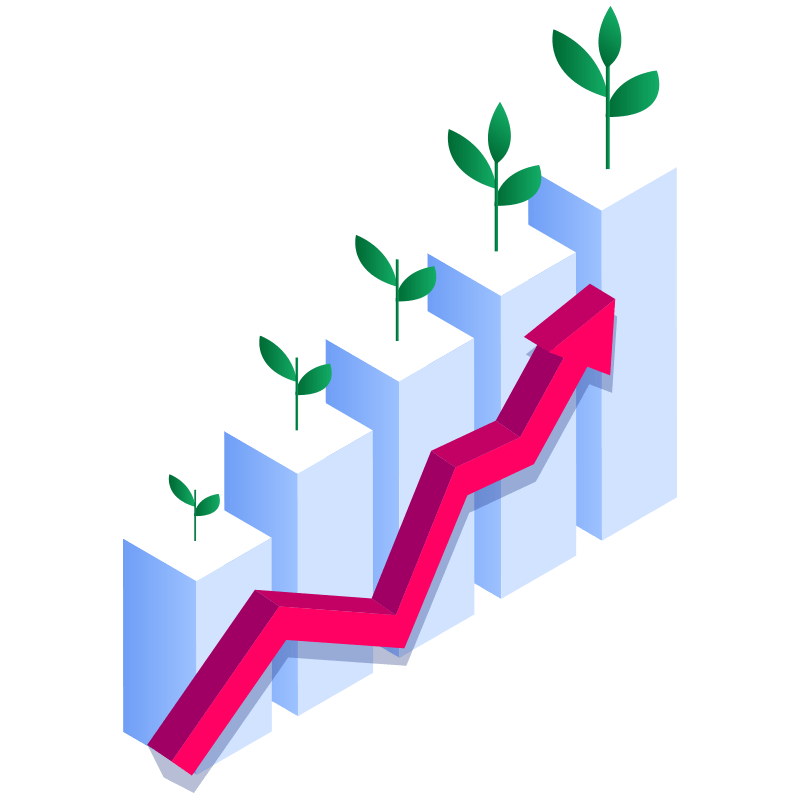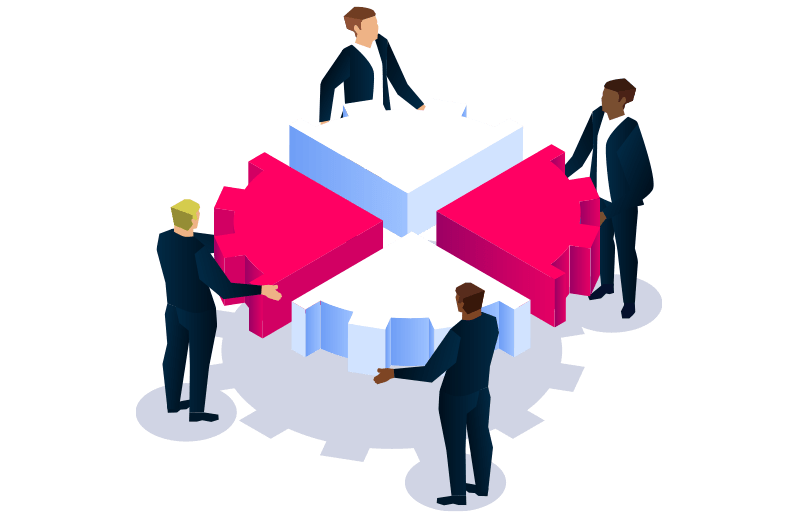 Get Your Data In One Place
Additionally, Relational Junction's data integration process allows healthcare systems to connect multiple electronic health records from many data sources into any data warehouse.
A 360-degree view of your data is attainable with Relational Junction!
A 360-Degree View
Centralizing data using Relational Junction creates a unified 360-degree view enables you to:
Identify potential areas of risk
Proactively manage and improve care delivery
Save time and reduce costs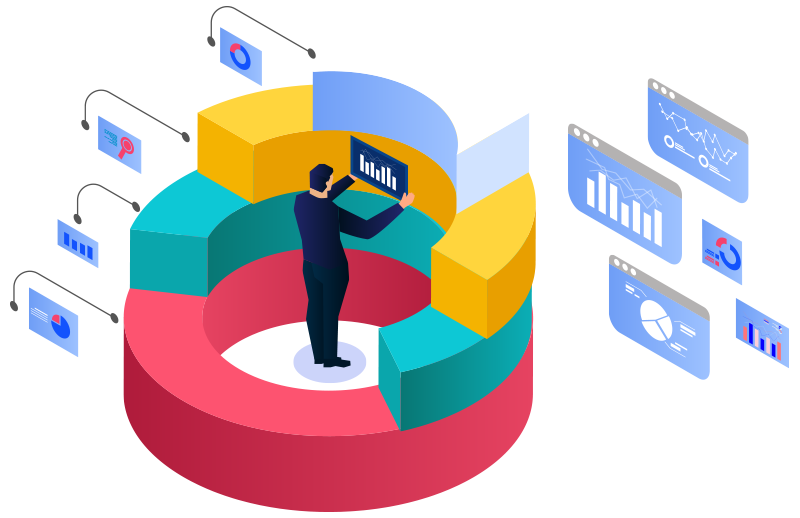 Do you have questions about how Relational Junction would work for you? Learn more about data warehousing, integration, and more below!
Trying to determine if a data warehouse is the right option for your business? This resource will help you with that decision.
Thinking about integrating your data but you have some questions? Check out this White Paper to learn more!
Centralizing disparate data into a unified 360-degree view enables you to identify potential areas of risk, proactively manage and improve patient care.
Start Your Data Journey Today!
Centralize data into the data warehouse of your choice for a 360-degree view.
Protect from data loss and comply with industry regulations.
Manage patient data and provide enhanced care while saving time.
Start Your Free Trial!
Start Your Free Trial!