Data Integration with Relational Junction
Easily connect SaaS, cloud, and on-premises data – no matter the size, volume, or source.
High Performance, Fully Scalable Data Integration
Relational Junction provides rapid ingestion from almost any source for seamless data movement to the destination of your choice.
Easily Connect Your Data
Easily connect and integrate your data from any data source such as databases, ERP/CRM systems, and custom applications.
Eliminate Data Silos
Unify all of your data to the data warehouse of your choice including Oracle ADW, Snowflake, Microsoft Azure, Greenplum, and many others!
Gain a 360 Degree View
Get a complete view of your critical business data across your entire organization to drive actionable insights.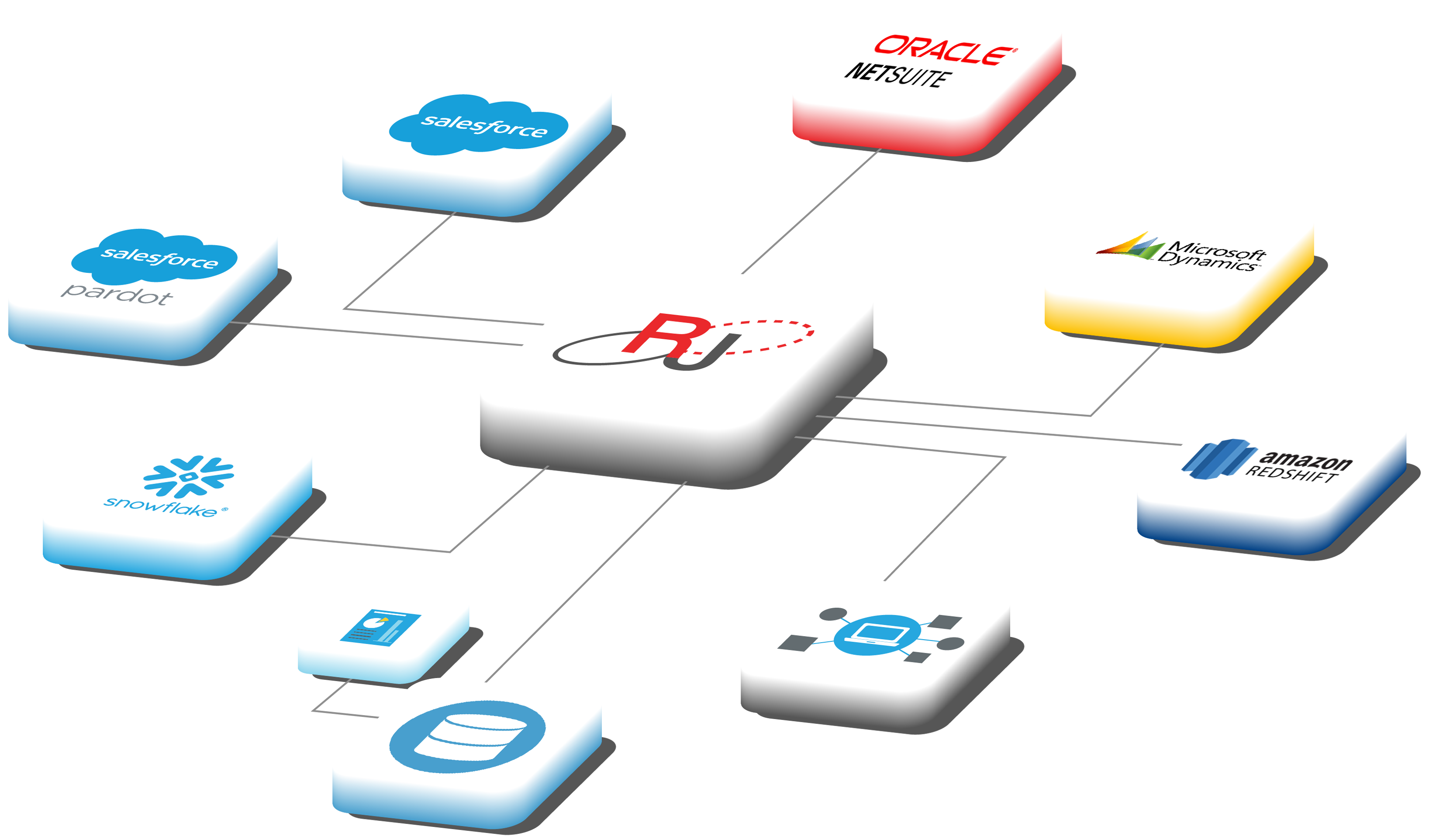 Easily access, discover, replicate, and integrate your data with adjacent enterprise systems — such as databases, ERP and CRM systems, and custom applications.
Hyper-threaded technology ensures the fastest possible data movement - complete integration, replication, ETL / ELT, and migration capabilities.
Intelligent, Automated Data Integration That Keeps You in Sync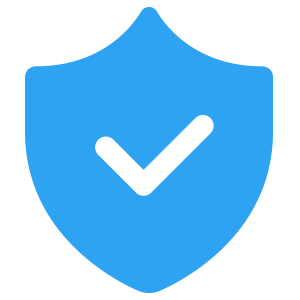 Complete Solution
Combine integration, data quality, and data sharing in a single, unified solution.
Unified View
Easily combine your data with rapid integration, transformation, and automated data syncs.
Zero Maintenance
Advanced integrations that run at scale, with no data mapping, coding, or maintenance required.
Real-Time Option
Replicate all new and modified data to the schema as often as five minutes, or use Real-Time mode for selected objects.
Hassle-Free Deployment
Deploy and manage complex, modern workloads with enterprise-grade performance and reliability.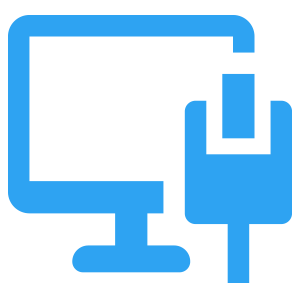 Optimized Connectors
Connect and integrate almost any data type from any data source to any data destination, on premises or in the cloud.
Whether you're already delivering cloud analytics or planning to build a data warehouse — you need a high-performance, easy-to-use integration solution.
Connect to on-premises data sources and cloud applications to seamlessly integrate high volumes of data and get up and running quickly.
Easy implementation to ensure your data team saves time and resources to focus on insights - just click and load!
Automated data syncs ensure your data is always fresh and up to date.
Trusted by the best in the business. You're in good company!
"Sesame Software has been great in providing support. The installation and integration were relatively easy and that's because Sesame made it very easy."
– BetterCloud
"Our company had a hard time finding an integration service or product where post-live maintenance would be very little to none. Sesame solved that problem for us."
– Continental Batteries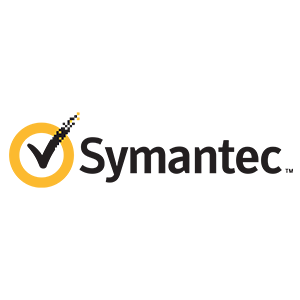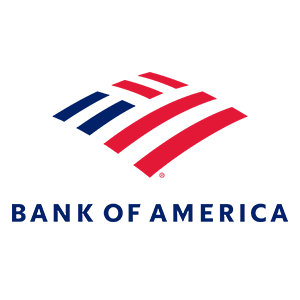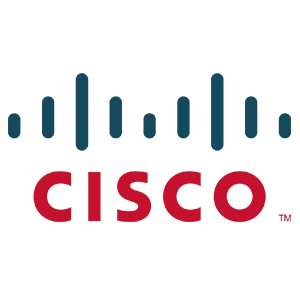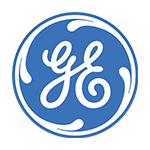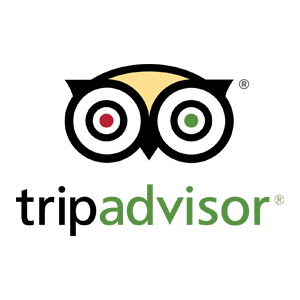 Data Integration Resources
Our customers span across all industries – from education, technology, healthcare and more. Learn more about how they accelerate their integration projects with our scalable platform.
Would you like to learn more about ETL and how it could help your business? Looking to learn more about the ins and outs of the ETL process? This is the page for you!
AAPT is an Australian telecommunications company that needed help integrating and managing in-house data. Click here to learn more.
It can be difficult to determine if data integration is worth the time and effort in the long run. This blog looks into the benefits, and costs, of integration.
Eliminate Data Silos Today! 
Easily connect your data, no matter the size or volume
Deliver data to the destination of your choice
Gain a 360-degree view of your data to drive insights
Quick and easy implementation - up and running within an hour!
Start Your Free Trial!
Start Your Free Trial!