Educational Data Management with Relational Junction
Integrate your education data into one place to deliver accurate information for decision-making, strategic planning, and more!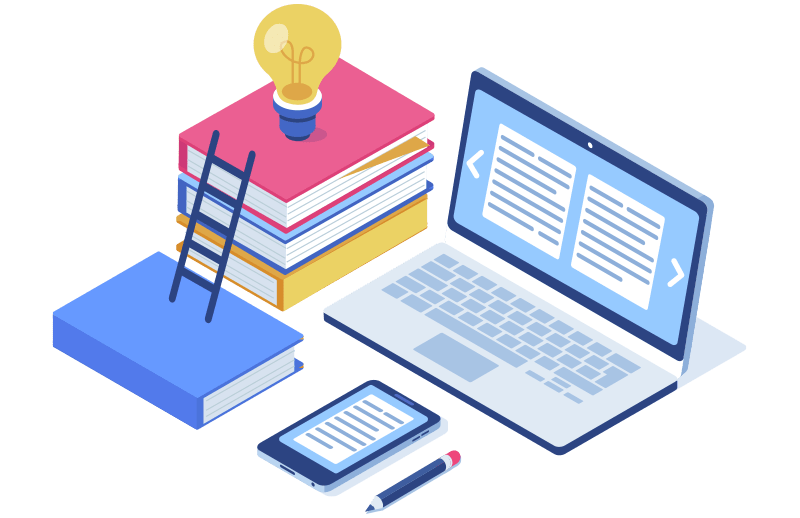 Relational Junction Data Management for Education
Relational Junction provides timely access to high-quality data in one place, eliminating data silos and transforming higher education with trusted data.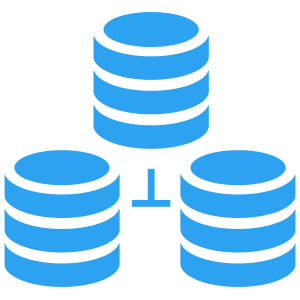 Unite
Integrate data at scale to the destination of choice, creating a complete view for accurate analytics.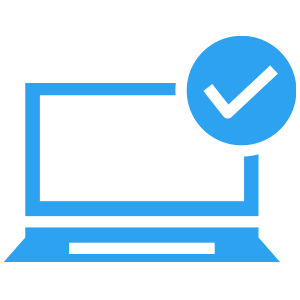 Secure
Deliver trusted data with a comprehensive data integration and governance strategy.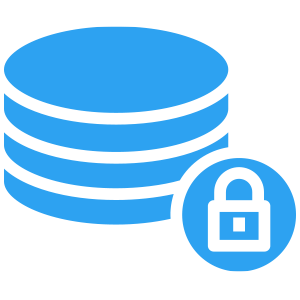 Protect
Protect yourself from data loss and fully backup data with a complete audit trail of all data for compliance.
"It's been a huge benefit for the college and it's ended up saving us money. In the Return on Investment (ROI) world in which we operate, Relational Junction pays for itself."

– Grove City College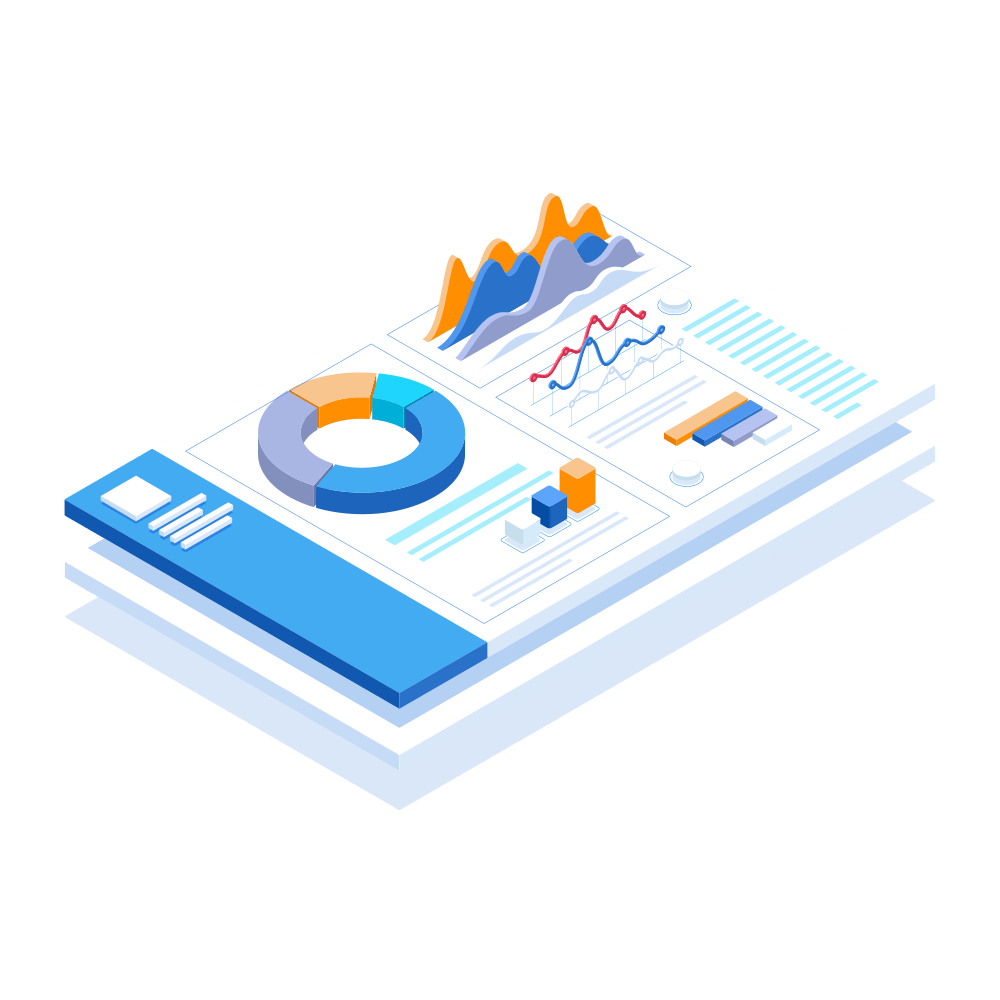 Centralized View
Centralize education data with easy access to modern cloud analytics solutions and data warehouses that help ensure transparency across institutional silos
Bring all of your data to the destination of your choice
Gain a 360-degree view of your data for accurate reporting
Turnkey deployment - no programming, data mapping, coding, or maintenance required
Always Up-To-Date
Once connected, Relational Junction will scale with your institution. Keeping your data fresh as it grows and changes!
Automated data syncs ensure your data is always up to date
Cloud schema changes are automatically updated in the data warehouse
Connects to a multitude of SaaS applications and databases
Do you have questions about using Relational Junction at your institution? Learn how Relational Junction works with other sources, such as Salesforce and Oracle!
Connect, store, protect and analyze your Salesforce data with a single platform. Learn more here!
Relational Junction combines data warehousing, replication, integration, and migration into a powerful, flexible solution.
Eliminate Data Silos today!
Eliminate data silos and centralize your data into the data warehouse of your choice
Spend more time on insights and less time on managing your data pipeline
Scale your ecosystem and connect to multiple data sources and destinations
Start Your Free Trial!