Salesforce Integration
Easily connect SaaS, cloud and on-premises data to Salesforce – no matter the size, volume, or source.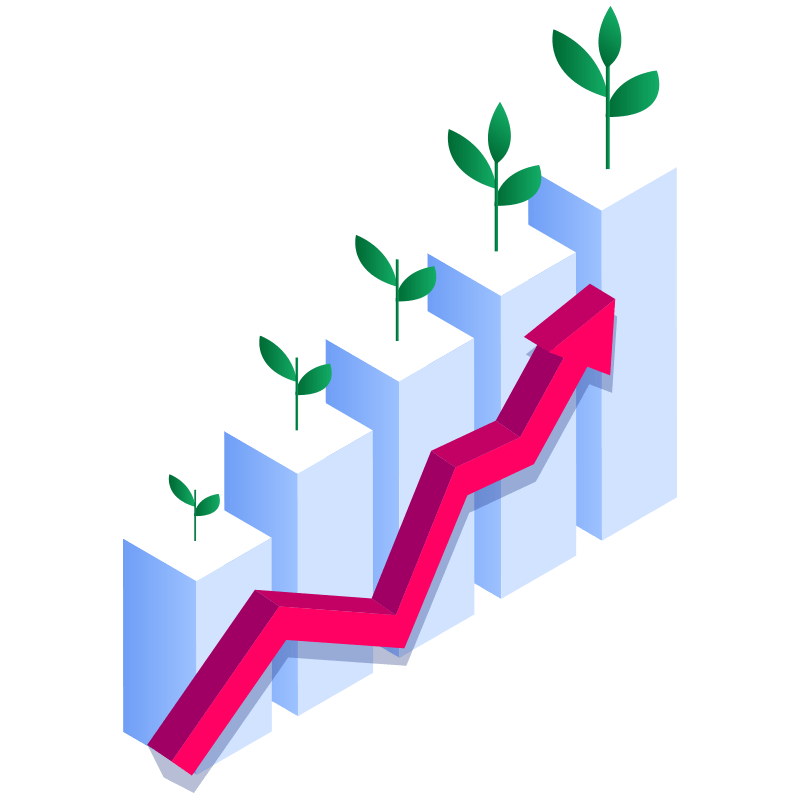 A 360-Degree View of Your Organization
Real-time integration between cloud, on-premise, and custom applications
Hub-centric integration model for the most efficient data flow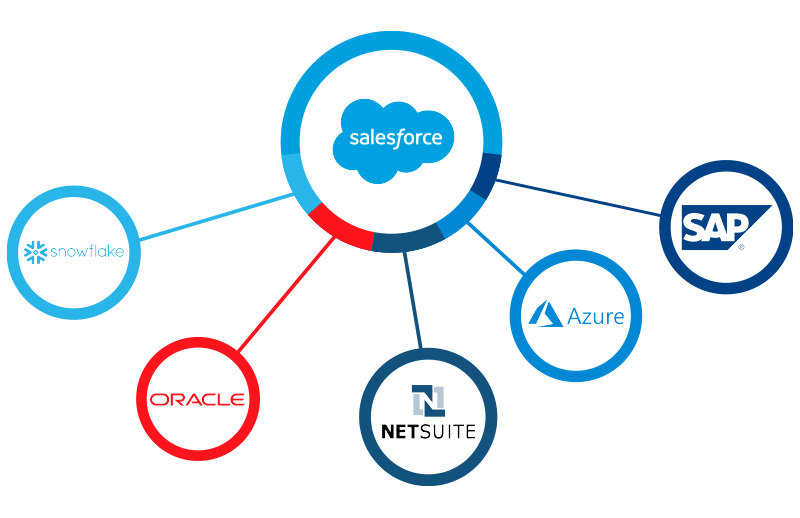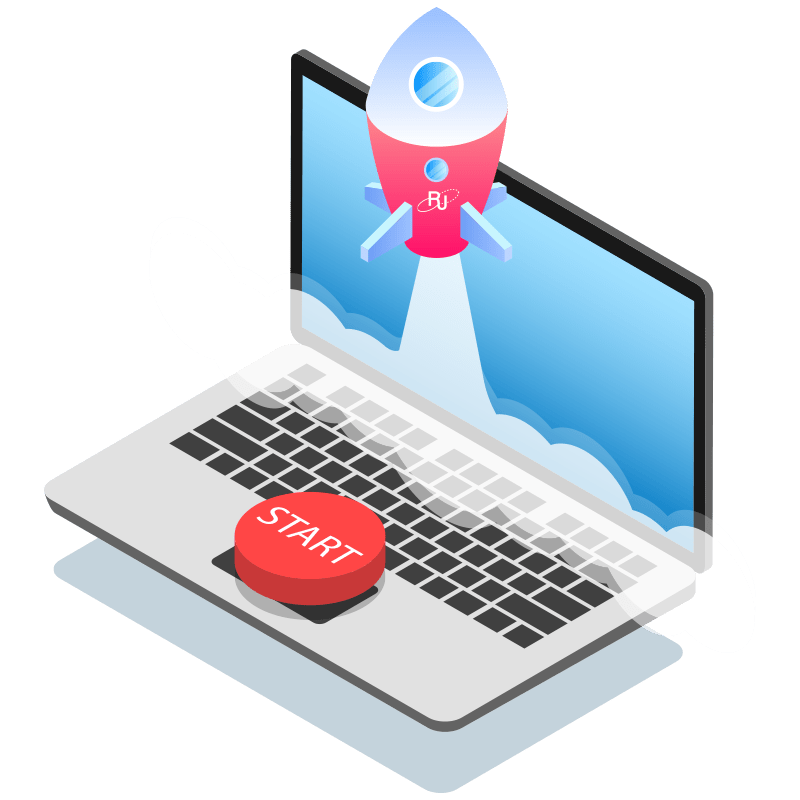 Up and Running within an Hour
Speed up time to insights with Relational Junction for Salesforce. Eliminate data silos in minutes, not months!
Start Your Free Trial!