Salesforce Data Replication
Seamlessly replicate Salesforce data with any data source including adjacent enterprise systems, databases, and custom applications.
Start Your Free Trial!
Scale Your Ecosystem
Data synchronization to manage data growth – capturing data that is constantly changing as new data sources are added.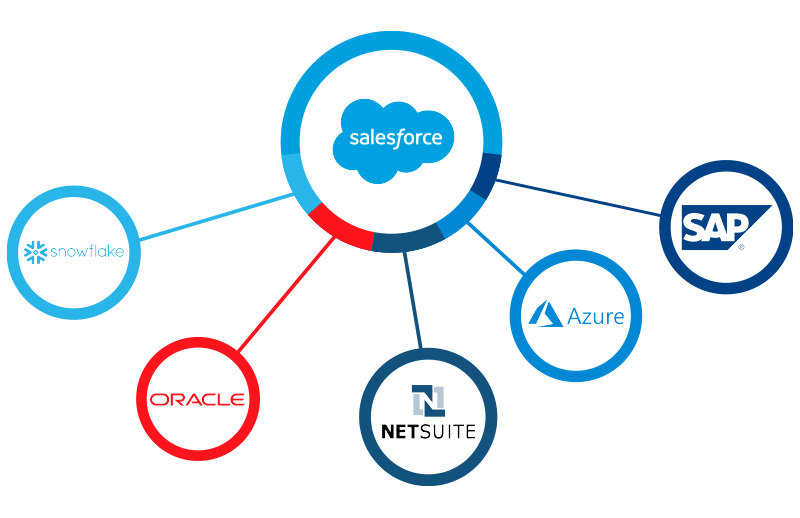 Increase Agility
Delivering critical dynamic data in near real-time, so you can make proactive business decisions based on current events.
Zero Maintenance
Advanced integrations that run at scale, with no data mapping, coding, or maintenance required. Supports zero-downtime data migrations and upgrades.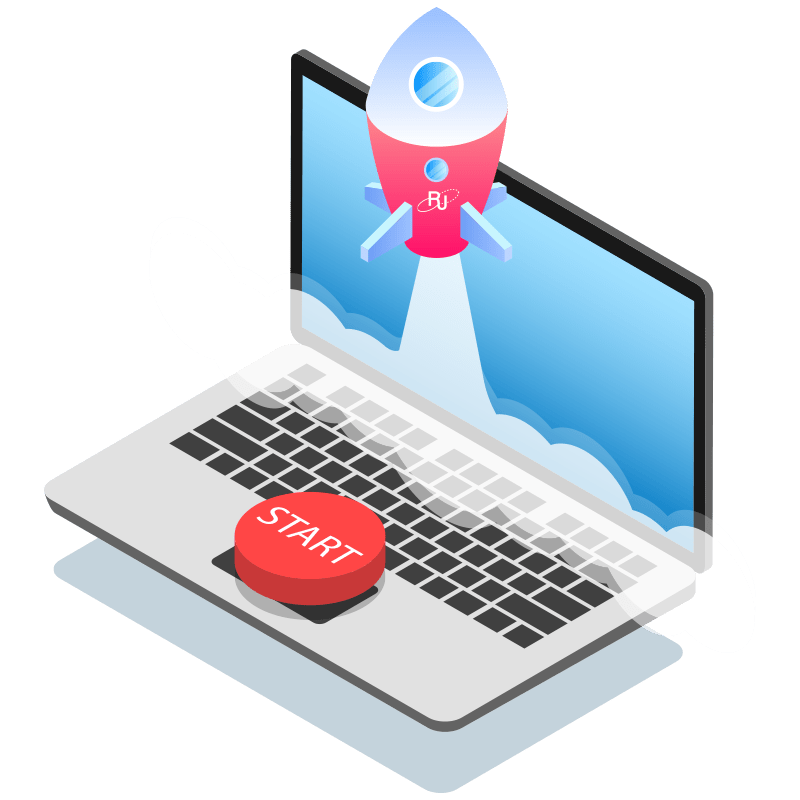 Start Your Free Trial!