Non-Profit Data Management with Relational Junction
Organize and manage your data for a complete picture of fundraising campaigns and volunteer activities with Relational Junction.
Relational Junction Data Integration Solutions for Non-Profits
As a non-profit organization, you are challenged with organizing your data in the most cost-effective way. Non-profits of all levels face an increasingly complex mix of on-premises, cloud-based infrastructures, and legacy systems that need to be united.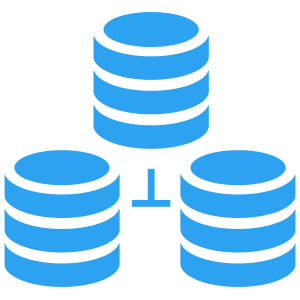 Unite
Integrate data at scale to the destination of choice, creating a complete view for accurate analytics.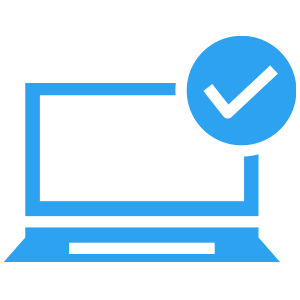 Secure
Deliver trusted data with a comprehensive data integration and governance strategy.
Validate
Get a 360-degree view of your data to customize messages and validate the benefits of your programs.
Non-Profit Data
Integration Solution
When systems are seamlessly connected, you gain a complete view of your data that aids in accurate reporting analytics.
Time-saving data automation so you can stay focused on what really matters: making the world a better place!
Plug-and-play simplicity - have your data moving in minutes, not months! No data mapping, code or maintenance required.
Aggregated data provides a 360-degree view for superior insights and creation of accurate and comprehensive reports for funding.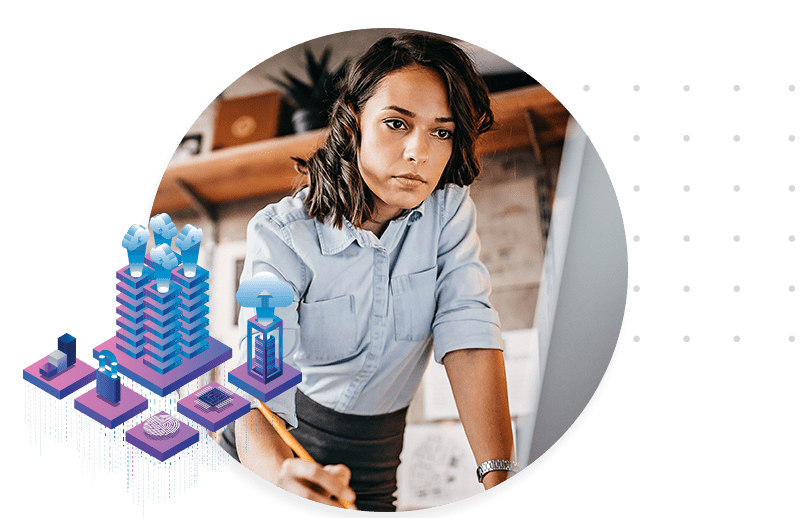 "RJ is a great tool. It was the perfect solution for our needs, making all of our non-profit data available for our custom applications. It greatly simplified daily automated updates. RJ is a great way to fill the gaps in Cloud Computing."

– Union Rescue Mission
Do you have questions about using Relational Junction for your non-profit organization? Learn how Relational Junction works with other sources for clean and complete non-profit organization integration!
Connect, store, protect and analyze your Salesforce data with a single platform. Learn more here!
Relational Junction combines data warehousing, replication, integration, and migration into a powerful, flexible solution.
Eliminate Data Silos today!
Eliminate data silos and centralize your data into the data warehouse of your choice.
Streamline operations and spend more time on insights and less time on managing your data pipeline.
Scale your non-profit integration and connect to multiple data sources and destinations.
Start Your Free Trial!