Life Sciences
Relational Junction drives innovation by providing a connected data environment. Thus, enabling you to connect, store, protect and analyze your data with a single platform.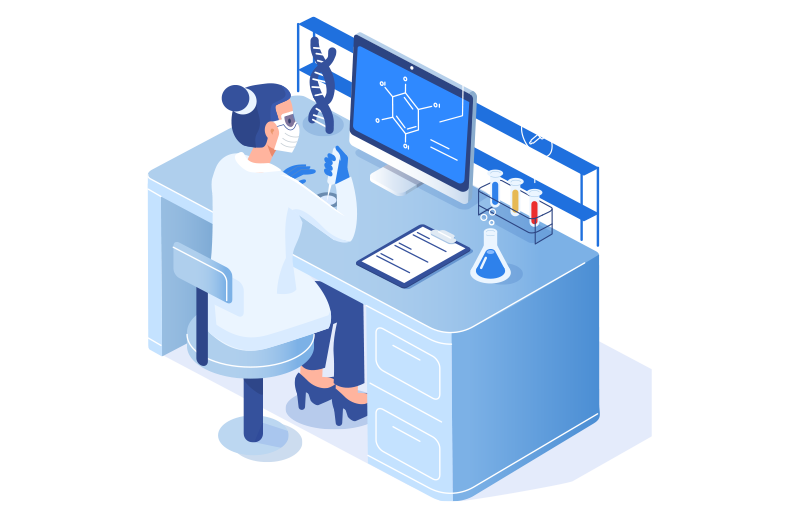 Relational Junction Data Management for Life Sciences
The Pharmaceutical industry is faced with an increasingly complex mix of on-premises, cloud infrastructures, and legacy systems that need to be united.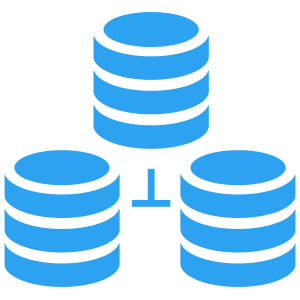 Unite
Integrate data at scale to the destination of choice, creating a complete view for accurate analytics.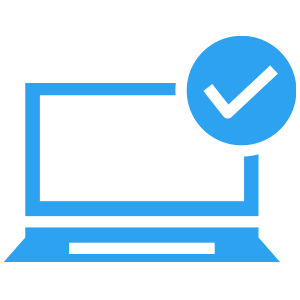 Secure
Deliver trusted data with a comprehensive data integration and governance strategy.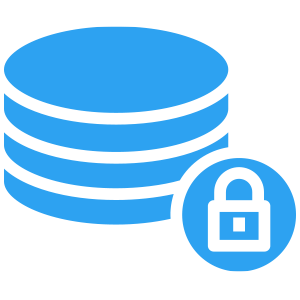 Protect
Protect yourself from data loss and fully backup data with a complete audit trail of all data for compliance.
Achieve Data Breakthroughs 
Relational Junction makes your data easy to consume and put to use. Combine data from any source for reporting and analytics, so you can make faster, better-informed decisions.
Provide robust data integration and metadata management capabilities to empower all data users to view, analyze, and collaborate with research, regulatory, and commercial data.
Robust Reporting
Bring all of your data to the destination of your choice with batch data processing – providing a centralized and up-to-date view of your data for accurate reporting.
Actionable Insights at Scale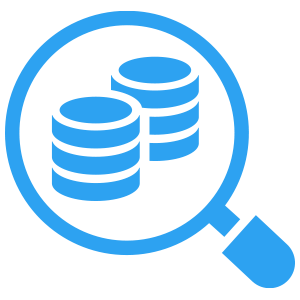 Unified Views
Unite company data and create an integrated, central repository for enterprise data
Accelerated Analytics
Enable quick, easy access to analytics tools to speed research and development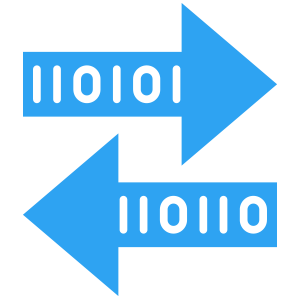 Codeless Integration
Gain optimized integration to hundreds of applications and data sources across on-premises and cloud.
Do you have questions about how Relational Junction would work for you? Learn more about data warehousing, integration, and more below!
In the dynamic world of data management, migrating your information to a more advanced platform like Snowflake can revolutionize how you handle and analyze your data. However, this transition can be a complex task. This is where Relational Junction steps in, providing...
Start Your Data Journey Today!
Centralize data into the data warehouse of your choice for a 360-degree view
Protect from data loss and comply with industry regulations
Manage patient data and provide enhanced care while saving time
Start Your Free Trial!
Start Your Free Trial!