Energy & Utilities
Streamline processes and power a sustainable future with scalable data integration that fuels you with high quality data in minutes.
Relational Junction Data Management for Energy & Utilities
In order to keep up with the rapidly changing world, your data needs to be high-quality,  easily accessible, and fully protected.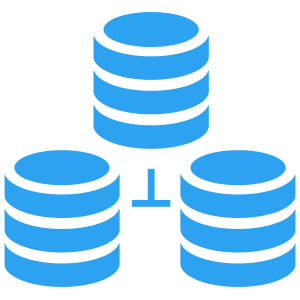 Unite
Integrate data at scale to the destination of choice, creating a complete view for accurate analytics.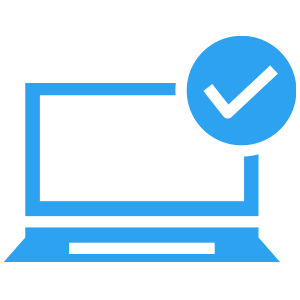 Secure
Deliver trusted data with a comprehensive data integration and governance strategy.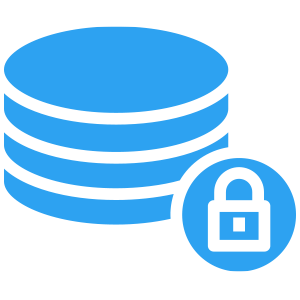 Protect
Protect yourself from data loss and fully backup data with a complete audit trail of all data for compliance.
Relational Junction enables you to reduce errors, save time, and improve operational efficiencies.
Increase Productivity
Get a complete view of your critical business data across your entire organization to drive actionable insights.
Reduce Costs
Rapid deployment shortens your time to production – get data moving in minutes, not weeks or months.
Stay In Sync
Automated data syncs ensure data integrity with no downtime for accurate insights.
"RJ is indispensable and error free. We've added database triggers and integrated to other databases and internal applications to tie Salesforce right into our infrastructure, and we couldn't do it in our timeframes without RJ. RJ makes Salesforce seem like a locally installed application, and I couldn't live without it!"

– Enernoc
Scalable Data Integration
Relational Junction enables you to reduce errors, save time, and improve operational efficiencies.
Move data from Point A to Point B using ETL to create a full view of your customer's lifecycle
Efficiently process data from multiple sources.
Use accurate up-to-date data to identify a customer's history and preferences.
Easy integration with current CRM and enterprise systems provide comprehensive front-to-back office automation.
Instant Data Warehouse
Relational Junction data management solution provides an instant data warehouse that enables organizations to easily replicate a copy of all data to one trusted source.
Centralize data from disparate sources and from a multitude of formats.
Creates a complete 360-degree view of you data for reporting and analytics.
Do you have questions about how Relational Junction would work for you? Learn more about data warehousing, integration, and more below!
Salesforce user? Learn all about the Salesforce and Relational Junction capabilities for your business here.
Looking for a data warehousing solution for your business? Learn more about Relational Junction here!
Bring Your Data Together!
Easily connect your data, no matter the size or volume.
Gain a 360-degree view of your data to drive insights.
Quick and easy implementation.
Start Your Free Trial!
Start Your Free Trial!