Relational Junction for ServiceNow
Shorten your development cycles, and get the most out of your ServiceNow investment! Connect ServiceNow to any enterprise application, on-premise or in the cloud.
Unlock the Value of ServiceNow
Connect ServiceNow to enterprise applications in the cloud or on-premises with Relational Junction. This enables you to better automate business processes, shorten development cycles, and get the most out of your ServiceNow investment.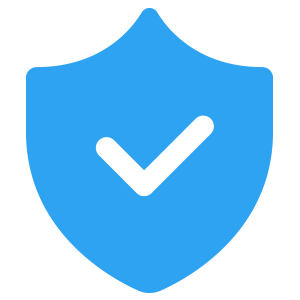 Maximize ServiceNow
Maximize your ServiceNow investment with rapid connectivity to top CRM, ERP, SaaS applications, and more.
Reduce Development Time
Accelerate time to value with rapid implementation that requires no coding and data mapping.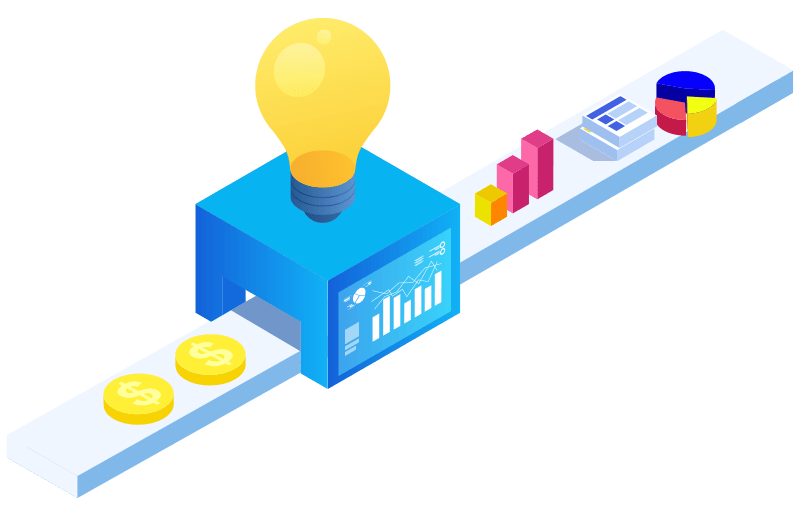 Build End-to-End Connectivity
Easily load your data from a ServiceNow instance and store it in a local databases, suck as MySQL, MS SQL or Oracle.
Use your local database for custom reporting, data warehouse load, system integration, backup and more.
The Only Tool You'll Ever Need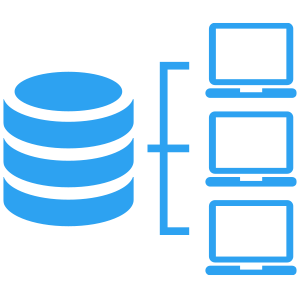 Accelerated Data Pipelines
Hyper-threaded technology ensures the fastest possible data movement. Get your pipeline in minutes, not months!
Reporting Data Warehouse
Automated data syncs keep your ServiceNow data up to date for accurate reporting and analytics.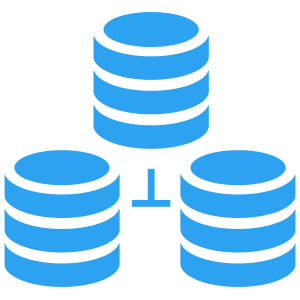 Seamless Integration
Seamlessly connect to many popular data sources. Integrate between Cloud, on-premise, and custom applications.
Hassle-Free Deployment
Rapid data implementation– no data modeling, data mapping, or maintenance required.
Complete Data Backup
Backup your data without the use of .CSV files, including custom objects and fields, long text and binary data.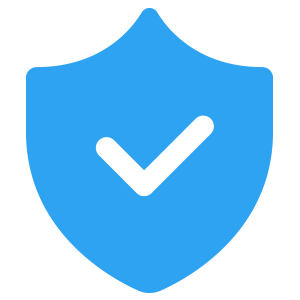 Maintenance-Free Schemas
Schema creation and data loading is entirely automated, including changes / timestamp-based incremental copy.
Customer data lives in many applications – you can integrate ServiceNow to Salesforce, SAP, and other applications — ensuring a consistent customer experience across all channels, increasing customer satisfaction, and driving revenue growth.
"Great value to our business, huge savings in development costs."
"Pros: Reliable, Simple, Implementation Ease of Use, Reasonable Cost, Excellent Support Cons: None If you are looking for a tool to integrate with Salesforce.com, Relational Junction is an excellent option."
"In the Return on Investment (ROI) world in which we operate, Relational Junction pays for itself."
"Once you have set it up, it just works without having to do much more than the equivalent of regular oil changes."
"The process has been very easy to understand and we feel confident that the low maintenance of this service will save us time, money, and resources. The support team at Sesame has been incredibly knowledgeable, quick to respond, and have taken time and care to fully understand our business needs."
Do you have questions about how Relational Junction would work for you? The possibilities are endless. Learn how to connect all of your data, and more, below!
Trying to determine if a data warehouse is the right option for your business? Learn more about the possibilities with Relational Junction here.
Integrate all of your data with Relational Junction! Create a 360-degree view to get the most out of your today.
Learn more about all of the endpoint connectors available with Relational Junction! Eliminate data silos for actionable insights.
Connect All of Your Data Today!
Eliminate data silos and centralize your ServiceNow data into the data warehouse of your choice
Spend more time on insights and less time on managing your data pipeline
Scale your ecosystem and connect to multiple data sources and destinations
Start Your Free Trial!