Press Releases
Check out the latest news and updates from Sesame Software. To always be in the know, subscribe to the Newsroom below!
16 July 2019 | Press Release Sesame Software Partners with Snowflake on Integration/Data Warehouse Solution Relational Junction's Automated Connectors and Seamless Integration Accelerates Data Loading Into Snowflake and Reduces Time to Insight. Santa Clara, CA,...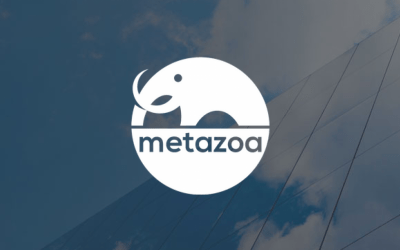 13 Jun 2019 | Press Release Sesame Software, makers of the Relational Junction suite of data warehouse and data integration tools, today announces an agreement with Metazoa that gives customers a more streamlined way to backup and recover...