Our team had an amazing time last week in Las Vegas giving hands-on demonstrations of Relational Junction's suite of data warehousing, replication, and integration tools at Oracle CloudWorld 2022! We showcased our rapid data pipelines and solutions based on personalized questions and use cases (see our data sheets with details – Lakehouse, Fusion, NetSuite, Oracle) – and so glad to have done it in person!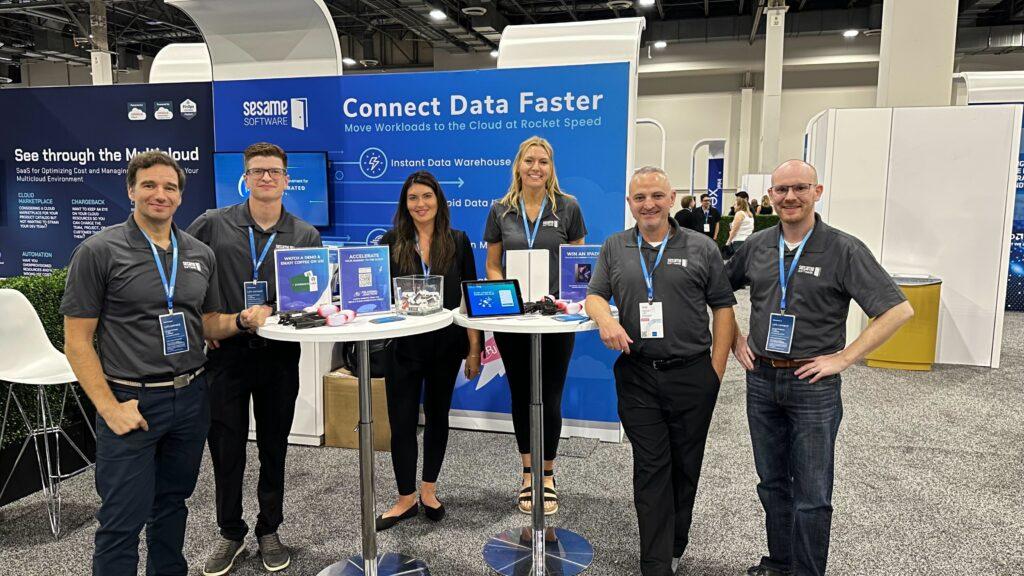 Your All In One Solution for Oracle 
Relational Junction integrates with Oracle Cloud solutions and combines data warehousing, replication, integration, and backup capabilities into a powerful, flexible solution.
Relational Junction has been recognized by Oracle as a ground-breaking solution that supports critical data management and analytics projects, and makes your data easy to consume and put to use. Watch our new video overview of our rocket-fast data connectors.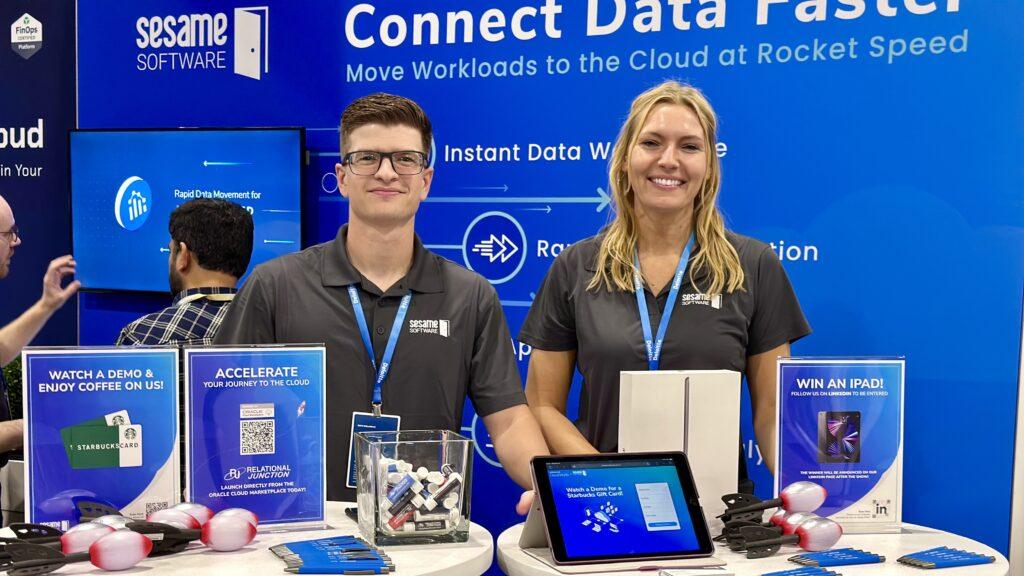 Maximize Your Oracle
Didn't get a chance to stop by for a demo to learn more about our data pipelines for your Oracle Applications? Learn more and schedule a demo today.
Already an Oracle User?
Our marketplace listings are live and ready to launch! View our suite on the marketplace today!
Melanie is the Marketing Manager at Sesame Software. After working in all facets of marketing through her career, Melanie is an experienced brand and content manager. Melanie loves working with a creative team to identify and solve customer's problems with successful product storytelling.