Manufacturing
Relational Junction enables data transparency, agility, and responsiveness for supply chains by providing a unified view of high-quality data for advanced analytics.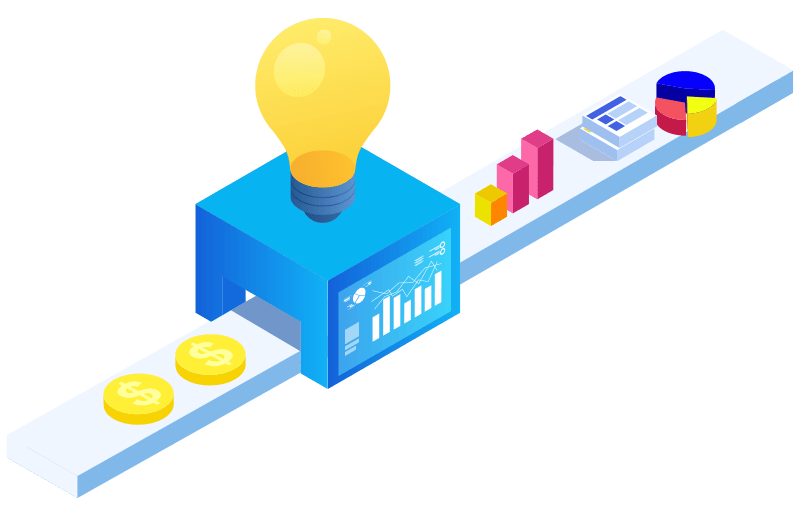 Increase Operational Efficiency
Relational Junction makes your data easy to consume and put to use. Access to trusted, relevant data to make faster, better business decisions and accelerate digital transformation.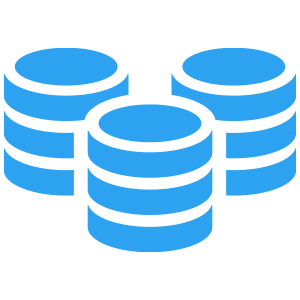 Eliminate Data Silos
Connect and unify all of your data to the data warehouse of your choice.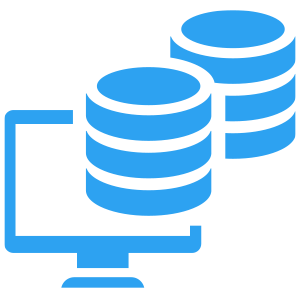 Integrate Your Data
Integrate your data with any data source including databases, ERP/CRM systems, and custom applications.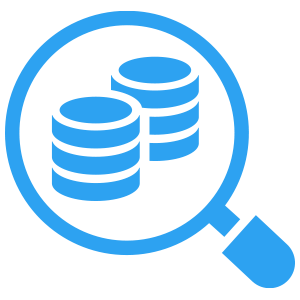 Gain a 360 Degree View
Get a complete view of your critical business data across your entire organization to drive actionable insights.
"Set up was less than an hour! Whether it be objects far more complex than necessary or new applications, I am able to get the business analysts the data they need, when and where they want it. As DBA, I can manage this environment using only myself to do so. The support is perfect."

– Procter & Gamble
The Only Tool You'll Ever Need
Eliminate data silos, optimize supply chains, and heighten product quality—all with a single platform!
Accelerated Data Pipelines
Hyper-threaded technology ensures the fastest possible data movement. Get your pipeline in minutes, not months!
Reporting Data Warehouse
Automated data syncs keep your data up to date for accurate reporting and analytics.
Seamless Integration
Seamlessly connect to many data sources. Integrate between Cloud, on-premise, and custom applications.
Hassle-Free Deployment
Rapid data implementation– no data modeling, data mapping, or maintenance required.
Complete Data Backup
Backup your data without the use of .CSV files, including custom objects and fields, long text and binary data.
Maintenance-Free Schemas
Schema creation and data loading is entirely automated, including changes / timestamp-based incremental copy.
Do you have questions about how Relational Junction would work for you? Learn more about data warehousing, integration, and more below!
Trying to determine if a data warehouse is the right option for your business? This resource will help you with that decision.
It's a critical time to rethink your business model, adapt, replan, repurpose, and budget accordingly.
Thinking about integrating your data but you have some questions? Check out this White Paper to learn more!
Eliminate Data Silos Today!
Eliminate data silos and centralize your data into the data warehouse of your choice
Spend more time on insights and less time on managing your data pipeline
Scale your ecosystem and connect to multiple data sources and destinations
Start Your Free Trial!
Start Your Free Trial!