High-Volume Data Connector for Vertica
Relational Junction enables you to integrate Vertica data with a wide variety of data sources to ensure your company data is broadly available. With Relational Junction, you can construct data pipelines in just minutes and you can replicate your data to virtually any destination.
Connect a wide variety of internal or external data sources to Vertica in minutes
Synchronize Vertica with Salesforce, Oracle, and other back-office systems
Access the complete Vertica data model for a comprehensive view of data
Start Your Free Trial!
Trusted by the best in the business! You're in good company.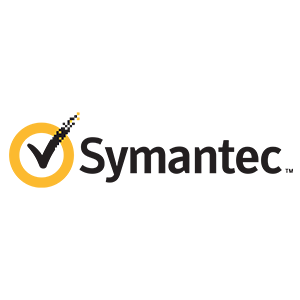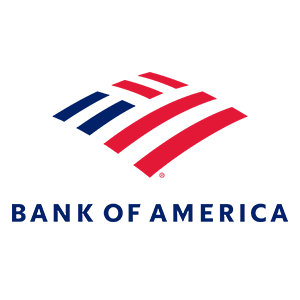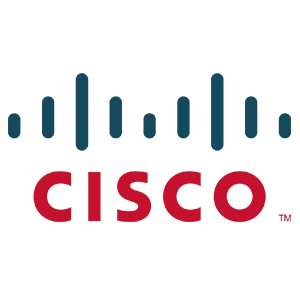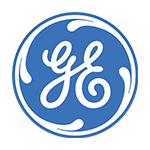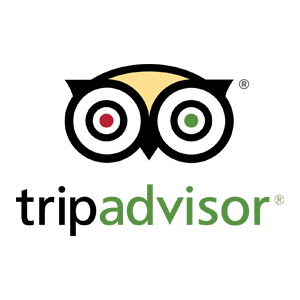 "Having RJ is a must if you have Salesforce. RJ has helped us to have a live copy of all our Salesforce data onsite so we could have a backup in case someone deleted data accidentally."
– Overby-Seawell
"We use RJ to mirror Salesforce and sync data to our SQL server every 30 min. It works great for us. Sesame Software helped us to set up the product, so we didn't have to do much to get it going."
– Goodwill
"RJ is a key factor in our success as a Salesforce customer. I do not recommend too many products, but I have no problem recommending this one."
– Drexel University 
"If you are looking for a tool to integrate with Salesforce.com, Relational Junction is an excellent option."
– Adesa
"Relational Junction for Salesforce product eliminated the need, saving us countless hours of work and ongoing maintenance for an inhouse database."
– Lava