Salesforce Data Warehousing
Relational Junction combines data warehousing, integration, and compliance to cover all of your Salesforce data needs.
We've helped many data scientists gain business insights by:
You need a partner on your side. Get a free trial today to discover how Relational Junction will help achieve your business goals.
Start Your Free Trial!
A 360-Degree View of Your Organization
Fully automated reporting data warehouse that perfectly mirrors your Salesforce data for advanced business analytics
Plug-and-play simplicity for rapid deployment, delivering data within minutes - No data mapping required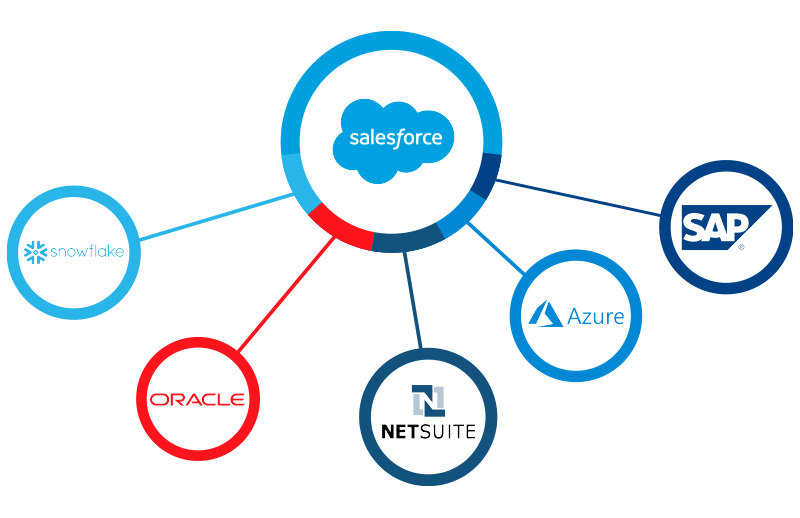 We've Got You Covered
Delivering critical dynamic data in near real-time, so you can make proactive business decisions based on current events.
Protect your data with continuous backups and fast point-in-time recovery
Restore data, metadata, and relationships quickly, at any level of granularity
Fast Implementation
Speed up time to insights with Relational Junction for Salesforce. Eliminate data silos in minutes, not months!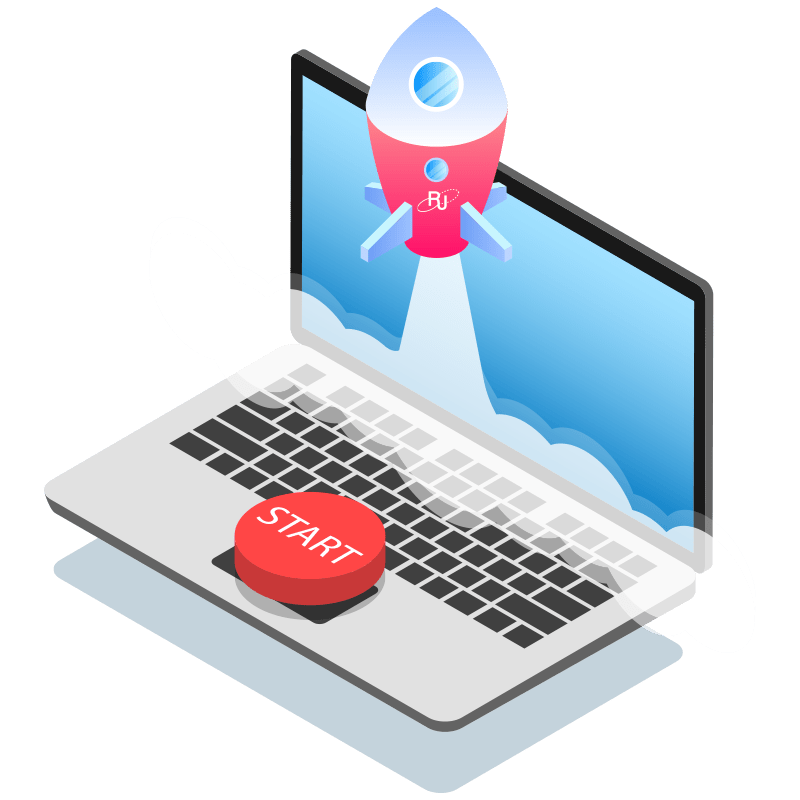 Start Your Free Trial!