Salesforce Backup and Recovery
Comprehensive Salesforce data backup and recovery that minimizes data loss, supports regulatory compliance, and builds business resiliency.
All-Inclusive Backup
Protect your data, including metadata, custom objects, attachments, files, documents, etc.- with automated backups throughout the day, all day!
Complete Data Restore
Restore Salesforce data quickly at any level of granularity or size – whether it's one record, a complex hierarchy of data, or your whole org.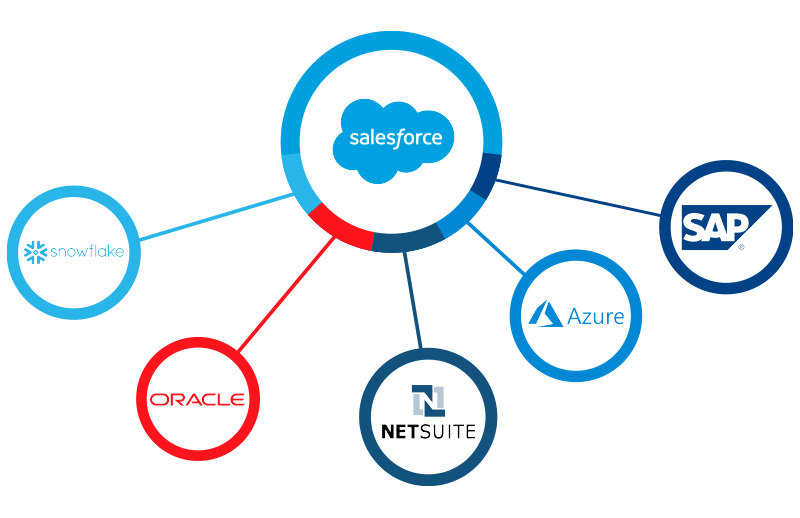 Rapid Recovery
Fast point-in-time recovery, without the limitations of CSV. Recover any field, in any record, to any point in time, with all relationships intact.
Fully Compliant
A full audit trail that includes change history and all deleted records. Keeps all versions of all records in the database, including deleted records.
Quick & Simple Implementation
Speed up time to insights with Relational Junction for Salesforce. Eliminate data silos in minutes, not months!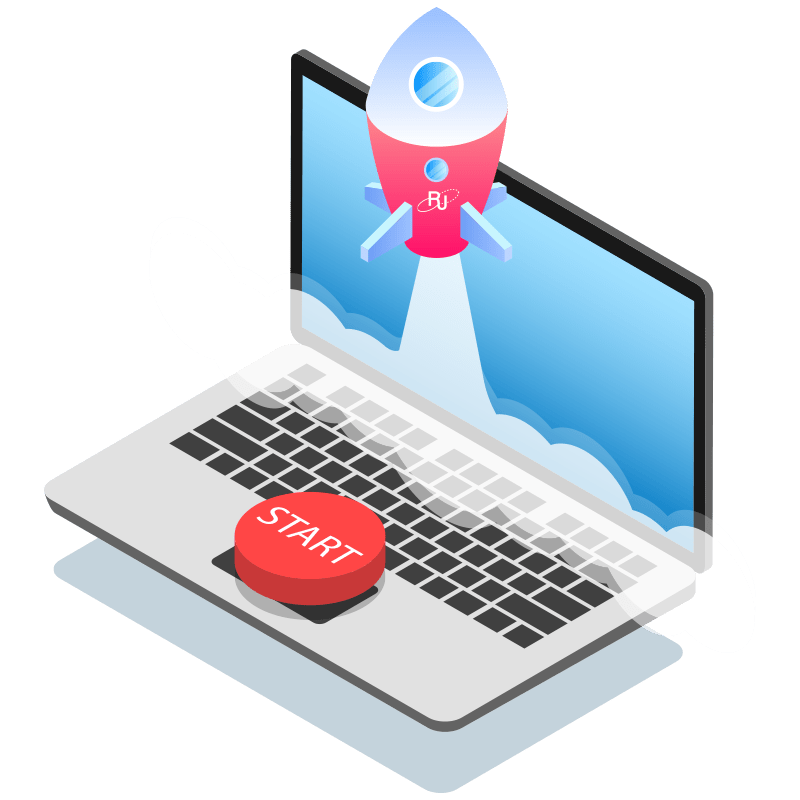 Request A Demo