Connect Your HubSpot Data for Superior Insights!
Our no-code data integration and replication platform, Relational Junction, easily connects HubSpot and a wide variety of other data sources to your various destinations.
Key Benefits:
Integrate HubSpot with adjacent enterprise systems — such as databases, ERP and CRM systems, and custom applications
Keep data fresh with automated data syncs for timely insights and accurate reporting
Easily scale your data with automation – remove the need for manual data entry, data mapping, and maintenance
Get started today, you'll be up and running within an hour!
Start Your Free Trial!
Trusted by the best in the business! You're in good company.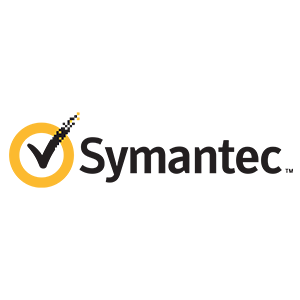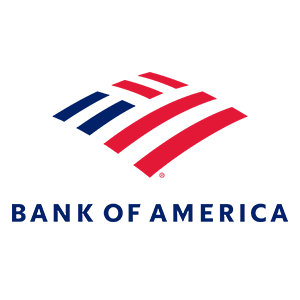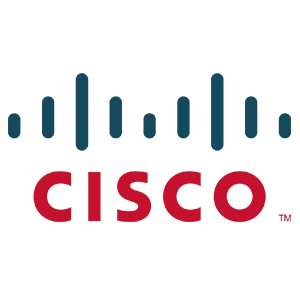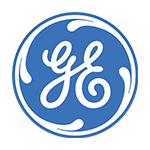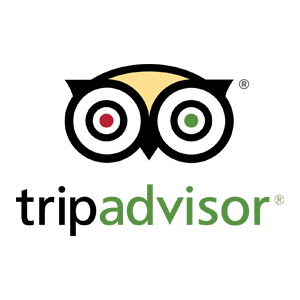 "Relational Junction scored big on all aspects. The automated data connectors ensured minimal manual intervention, freeing up capacity of IT resources to concentrate on other areas within the team. The support team is highly available and they clearly demonstrate an ownership attitude at every stage of the interaction."
– NortonLifeLock
"It's been a huge benefit for the college and it's ended up saving us money. In the Return on Investment (ROI) world in which we operate, Relational Junction pays for itself."
– Grove City College
"We needed the data for integrations, analytics, and compliance – we chose Sesame Software. The setup does not require professional services, and it is very straightforward. More importantly, it just works. Very reliable and very fast!"
– ERT
"RJ is a great tool. It was the perfect solution for our needs, making all the data available for our custom applications. It greatly simplified daily automated updates. It also provided a simple way to keep our analytics data warehouse up-to-date."
– Union Rescue Mission