Connect Microsoft to OCI with Record Speed
Relational Junction's cloud-agnostic approach means that you can leverage the different benefits of Microsoft Azure and OCI! Relational Junction migrates even the most complex workloads to cloud, saving you time, resources, and providing the best results.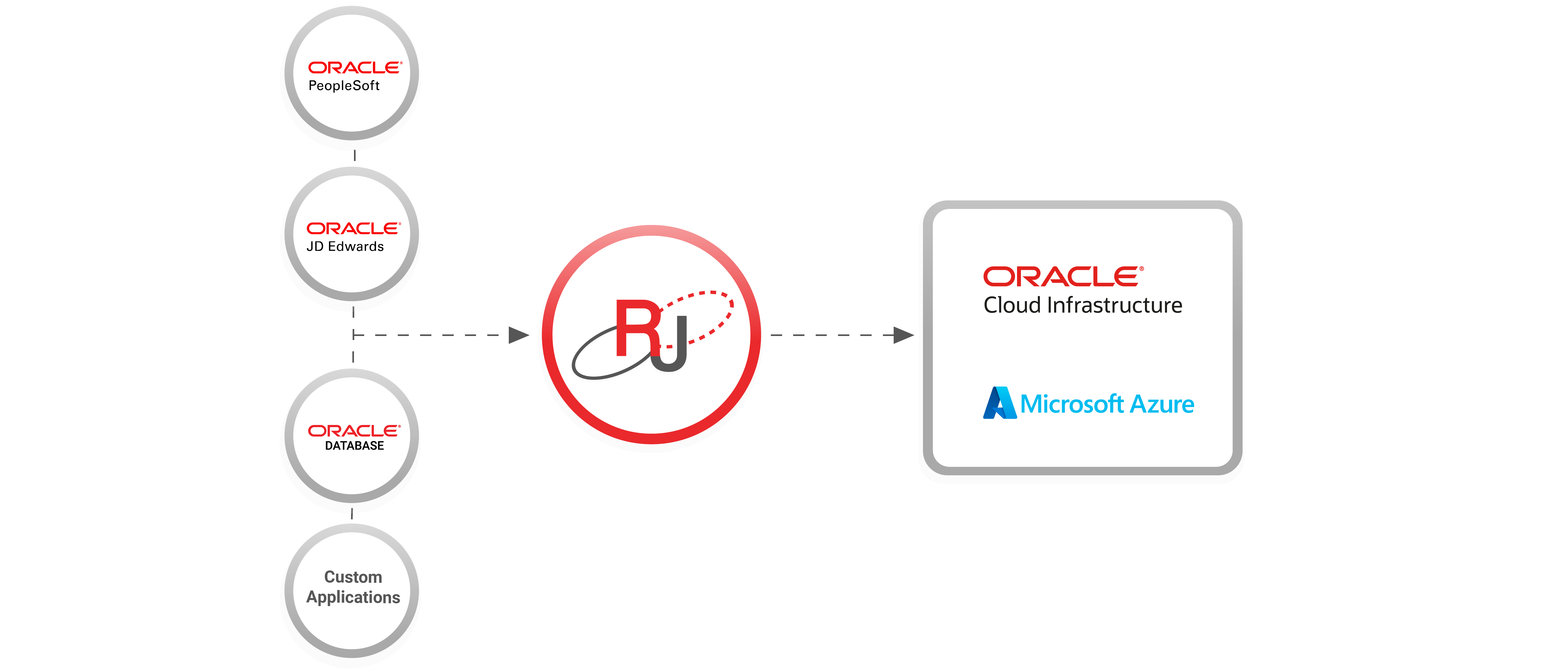 Learn More about RJ!
Data Warehouse and Integration
Instant reporting data warehouse for multicloud services
Deploy and connect to the cloud of your choice
Setup takes minutes, not months – no coding, data mapping, or maintance required
Integrate data between Cloud applications and any on-premise or Cloud database for robust reporting and analytics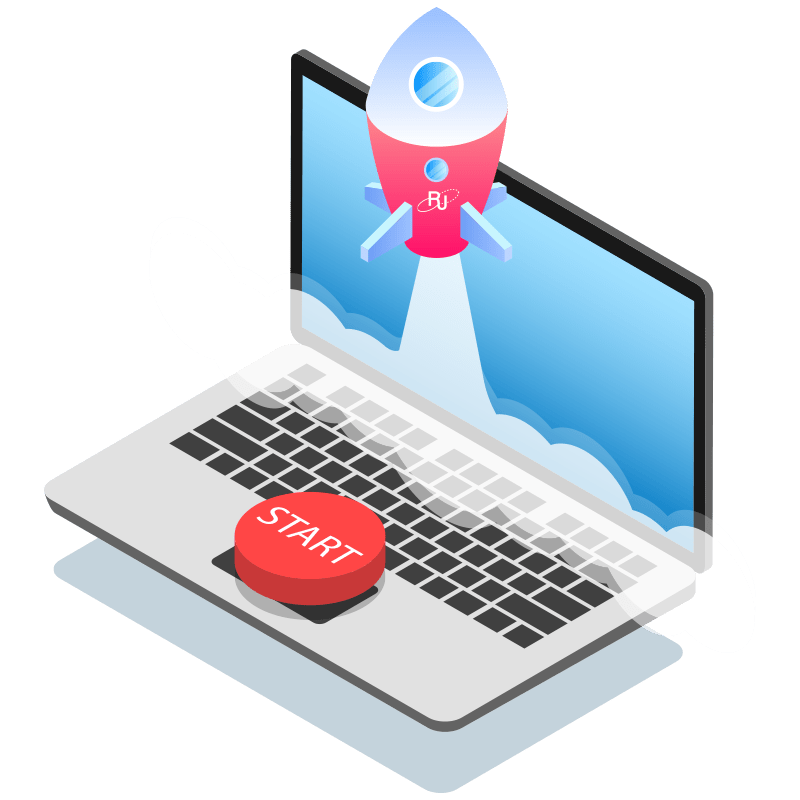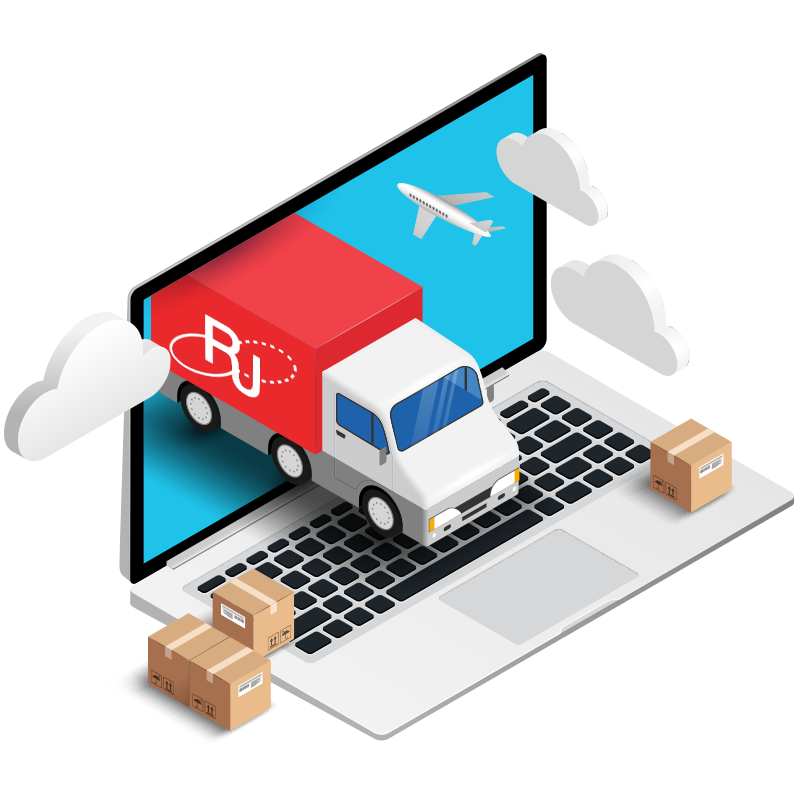 Data Replication and Migration
Easily migrate data sources to the cloud data warehouse of your choice
Migrate data with no down time or user access interruption
Fastest and most scalable SaaS and on-premise data replication
Multithreaded technology speeds up time to insights by quickly replicating data into any destination
Trusted by the best in the business! You're in good company.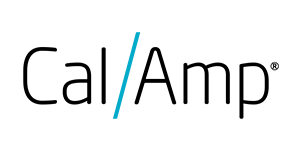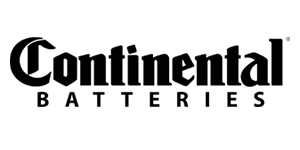 "We had been struggling to replicate Oracle Fusion ERP data into our Data Warehouse server. With help from Sesame, we were able to install the Relational Junction through Oracle Marketplace and configure the application in less than an hour. Thank you, Sesame and Oracle, for helping us achieve our goal."
– Cal/Amp
"Relational Junction has been a fantastic tool. The NetSuite integration was set up in under an hour. The process has been very easy to understand and we feel confident that the low maintenance of this service will save us time, money, and resources. We highly recommend Sesame Software and their solutions!"
– Clickstop
"Relational Junction scored big on all aspects. The automated data connectors ensured minimal manual intervention, freeing up capacity of IT resources to concentrate on other areas within the team. The support team is highly available and they clearly demonstrate an ownership attitude at every stage of the interaction."
– NortonLifeLock
"We use RJ4SF for bidirectional integration with Oracle – the product works seamlessly. We can now access and update our SF data in Oracle tables, without any concern for underlying compatibilities. Great value to our business, huge savings in development costs."
– ebrary
"We have been using Relational Junction to replicate our Salesforce.com data to Oracle for over 1 year. The algorithms to handle moving data back and forth are very well thought out and don't require very much tweaking."
– Dreambuilder
"With the help of the Sesame team, we were able to install the RJ Warehouse application through Oracle Marketplace and configure this application in less than an hour. This is amazing!"
– CalAmp