Eliminate Data Silos, Easily!
Sesame Software's Relational Junction combines data warehousing, replication, integration, and backup capabilities into a powerful, highly scalable solution.
Flexible Deployment
Deployment is available for data on-premise, hybrid, or in the cloud with integration functions between many popular data sources and targets
Fully Automated
Plug-and-play simplicity for rapid deployment, delivering data within minutes for enhanced business analytics, data mining, and reporting
Zero Maintenance
Patented technology ensures the fastest possible data movement with automated data syncs – no data mapping or maintenance required
Start Your Free Trial!
Trusted by the best in the business! You're in good company.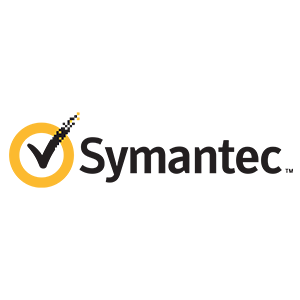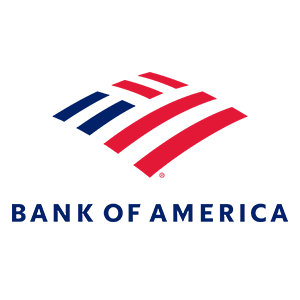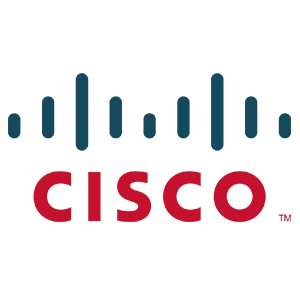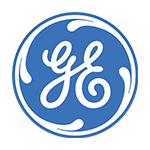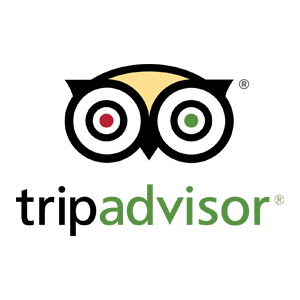 "Very responsive and hands on during the integration process."
"In the Return on Investment (ROI) world in which we operate, Relational Junction pays for itself."
– Grove City College
"This is increasing our team's productivity and we are able to envision plenty of new avenues for building better integrations."
"Great value to our business, huge savings in development costs."