Data Compliance with Relational Junction
Deliver trusted data to drive actionable insights while adhering to compliance standards.
Ensure Regulatory Compliance and Mitigate Risk
Constantly changing regulatory compliance requirements add complexity to the day-to-day operations of every business. The ability to provide visibility into the data journey across the enterprise and changes to the data environment is critical.  Relational Junction integrates flexible data transparency so you can adapt to regulations seamlessly.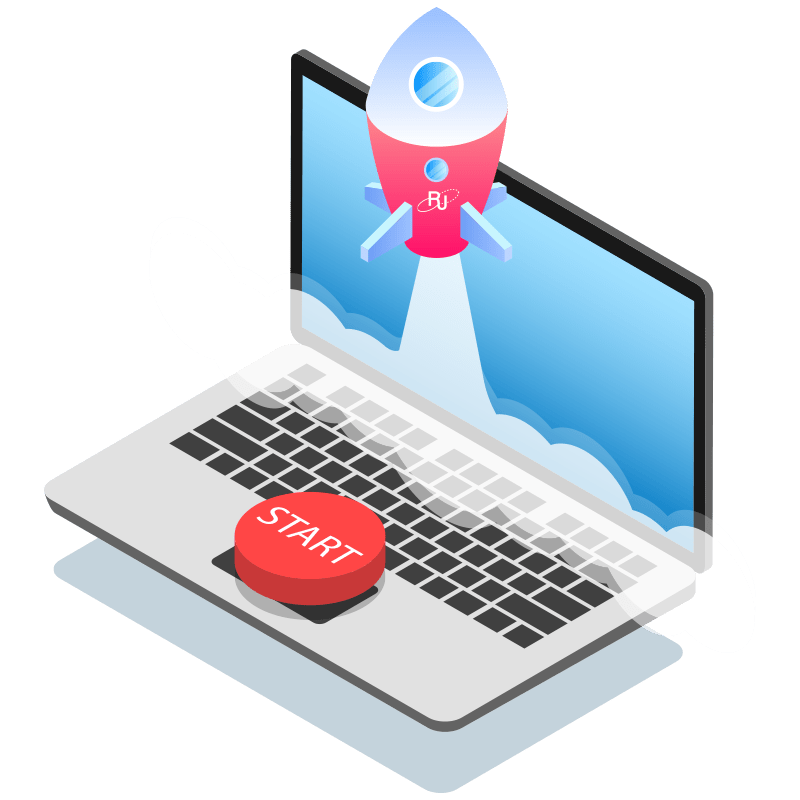 Securely Move Data in Minutes, Not Months
Fully automated data collection allows you to view new sources of data in minutes instead of months.
Consolidate all data sources and provide a self-service reporting, IT-governed data environment across the business to address all your compliance reporting and analytics needs.
Mitigate risks by sharing trusted, transformed data sets from any source with others in your organization and with business intelligence/analytics tools.
Fully Compliant Solution
With hundreds of global customers, including Fortune 500 companies across all industries, Relational Junction meets extensive security compliance standards and the industry's highest security certifications.
All data is backed up
Deleted records in a backup set
Permanent audit trail of all changes to data at every level
Public US Companies: Sarbanes-Oxley
Medical: HIPPA, 21 CFR Part 11
Securities: SEC Rule 17A
Europe: Data Protection Act
Installed on-premise with no vendor access to data in-flight or at-rest
Data is stored in a secure relational database, not flat files, ensuring complete privacy and customer control of who accesses all data (limits data access control based on user privileges)
Complete compliance and audit trail for all updated records
Don't take our word for it. See what our customers are saying about compliance and their experience with Sesame Software!
"The Sesame team was able to help us install and configure this application in less than an hour."
– CalAmp
"We now have a live copy of all our Salesforce data onsite. We have a backup plan in case someone deleted data on accident."
– Overby-Seawell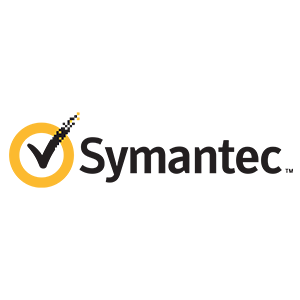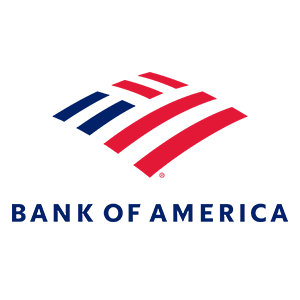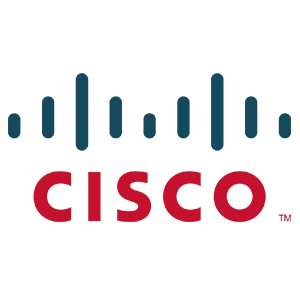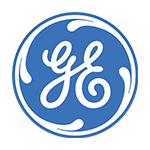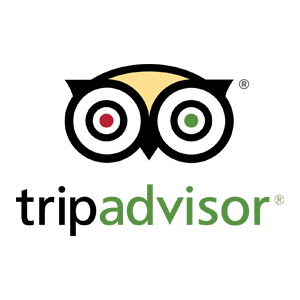 Do you have questions about compliance? Check out these case studies to see how clients used Relational Junction to adhere to industry standards!
Litigation support company needed a more robust solution to generate complex reporting provided to its sales team and managers across the country.
The ability to break down data silos and connect multiple apps and integration sources quickly is crucial for financial service organizations.
Large-scale healthcare staffing company needed an updated data integration tool for a growing customer base.
Data Compliance Made Easy!
Fully automated data collection
Installed on-premise with no vendor access
Complete compliance and audit trail
Start Your Free Trial!
Start Your Free Trial!